Sales and Project Management
Cecil Lindsey
Sales, Estimating and Project Management 
Cecil Lindsey's 20 year tenure with Vector Concepts has led him to the position of Senior Project Manager. He was lured away from the music distribution business where he performed in management, forklift training, warehouse design, and as part of the safety team. At Vector, his job requires expertise in sales, estimating, project management and design assistance from beginning to end, offering stellar service with the goal of 100% customer satisfaction. His code is "There are no problems, only opportunities."
A talented musician, Cecil plays guitar and sings backup for his Christian band, Seven Days from Sunday. They play frequently at area churches and community events. He and his wife, Kathi, have two lovely daughters, Megan and Morgan. He loves to spend time with his family and stays active by exercising regularly. He is involved with Vector's favorite charity "
Family Legacy
," which provides care for orphaned children in Zambia.
The practical jokester side of Cecil is well known around the office. He says "I like to make a good time out of any situation. Why should it just be a job when your co-workers are like your family?" So, at any given time, Cecil will show his affection by scaring the daylights out of them by blowing an air horn behind their heads when they least expect it, quite often capturing the hilarious results on video.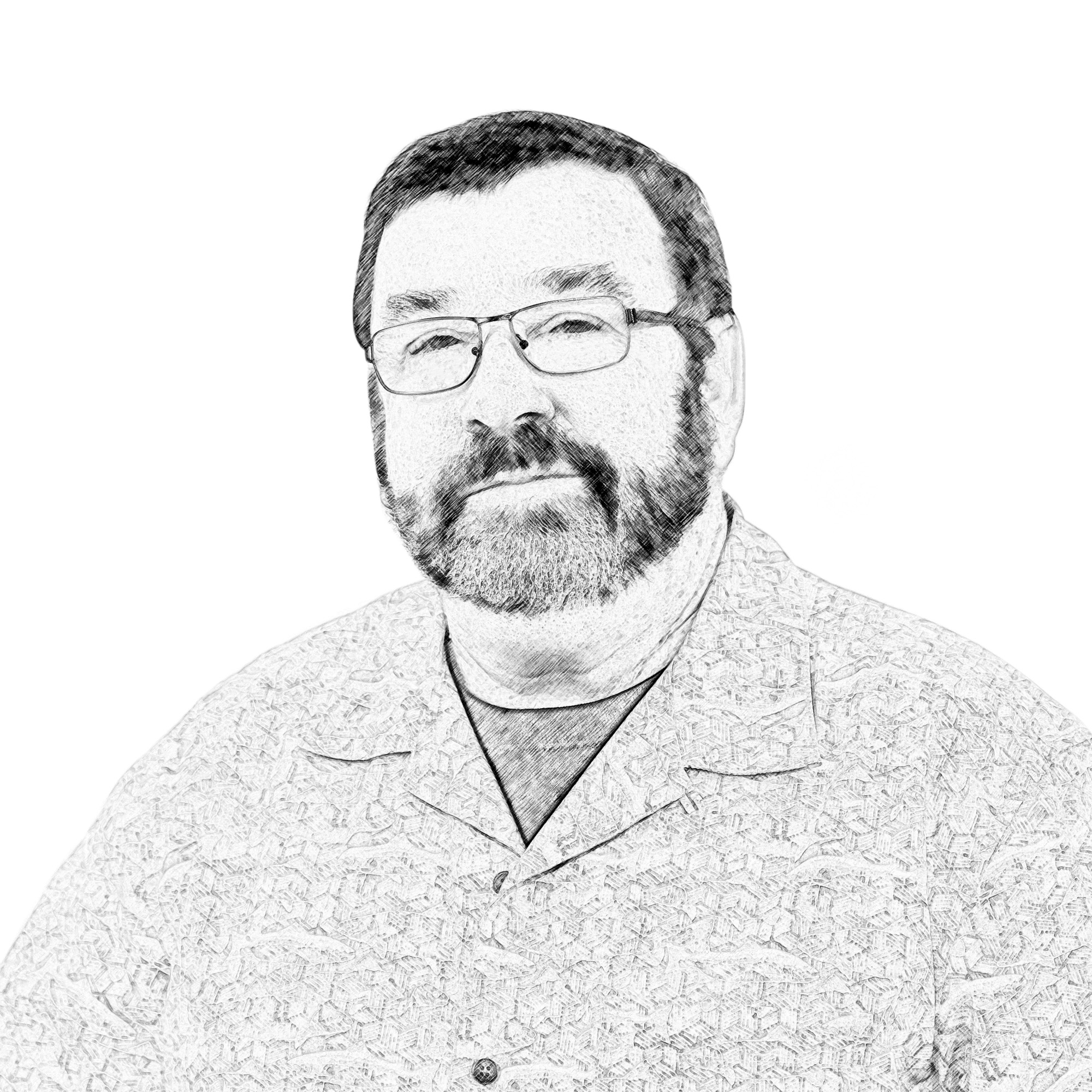 Dennis Wilson
Sales, Estimating and Project Management
Dennis Wilson has worked in the Ceramic Tile industry for over 49 years. He started out as a helper at the age of 16 and is a Third Generation Tile Setter; for the past 19 years, he has been Vector's Senior Project Manager and Estimator for the Ceramic Tile Division. He is from Dallas, TX, enjoys fishing and reading in his spare time, and regularly attends Crossroads Christian Church.
Dennis follows this method for success: "Work hard, do the numbers and the projects will come to you."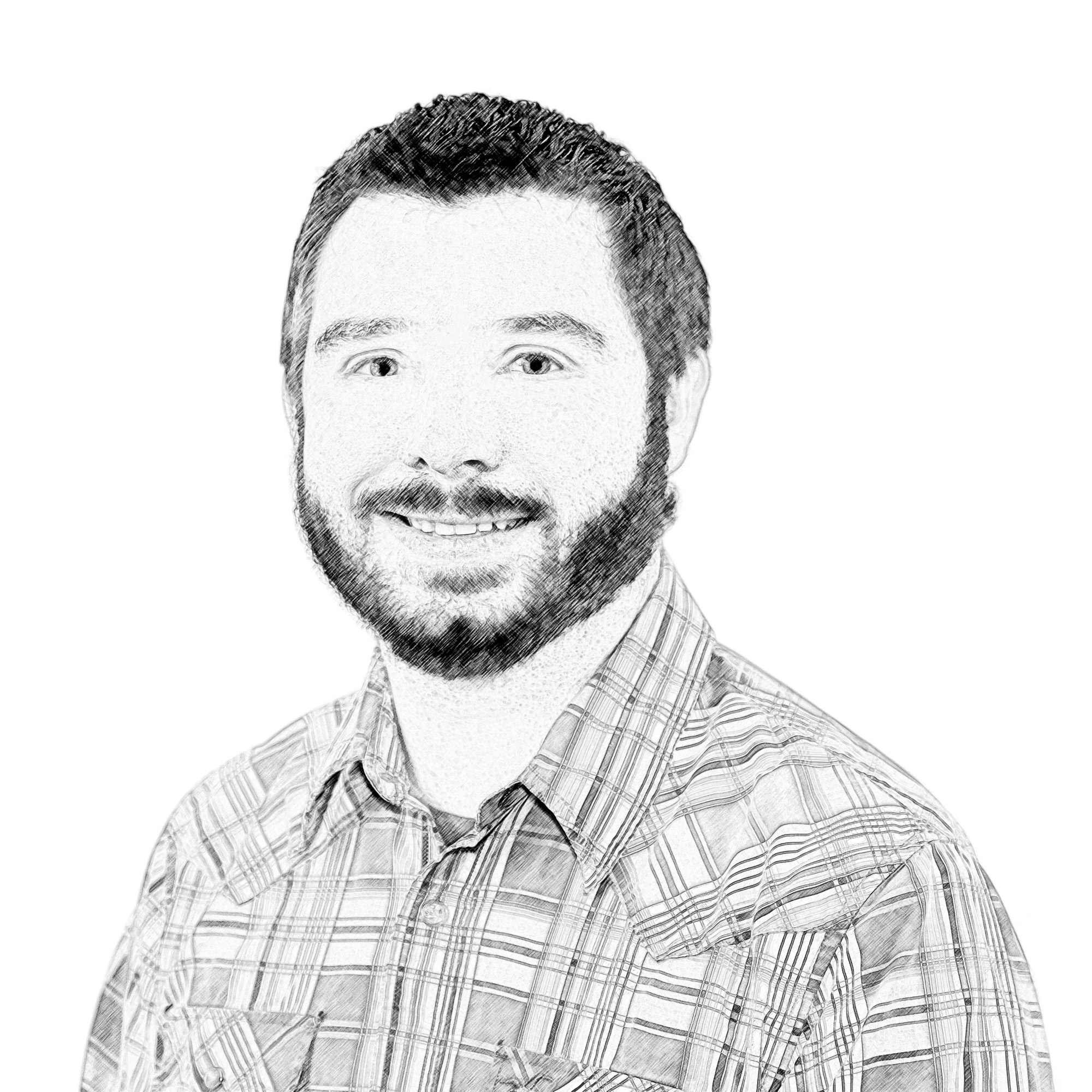 Bud Dotson
Sales, Estimating and Project Management
Having been around the flooring business since the day he was born, a career in that industry was predestined for Bud Dotson. He is now a Senior Project Manager and his position requires him to estimate, make sales calls, manage projects and negotiate contracts. Because of his long-time experience in flooring, he is often called upon to offer advice and lend his expertise to solve a problem.
From Kaufman, TX, Bud has two sons, Jaxon and Tuff, and a fiancée, Kim. When he's not racing to keep up the busy pace that his job requires, Bud squeezes in a good round of golf whenever he can. He especially loves spending time with his children.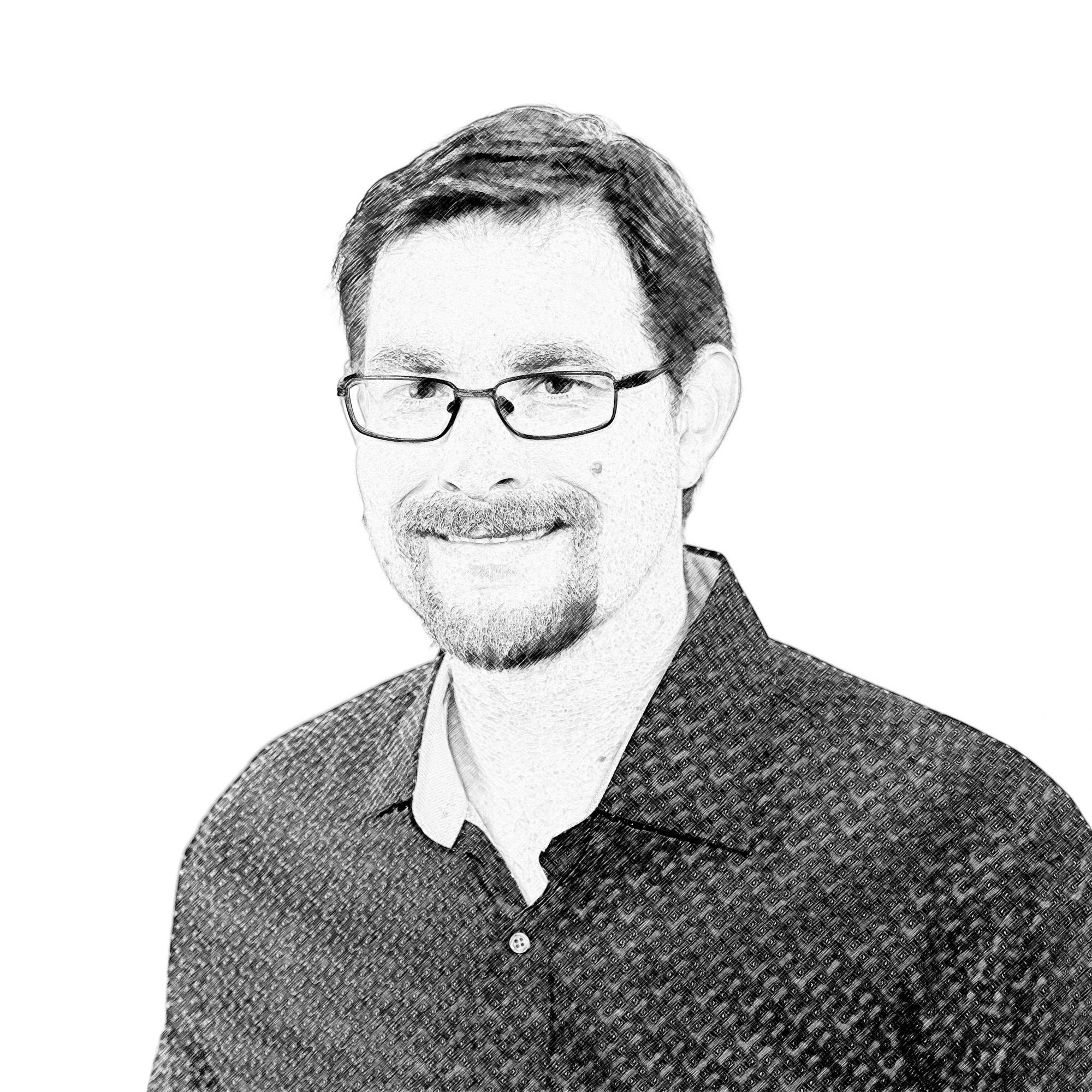 Jason Sultana
Sales, Estimating and Project Management 
When Jason isn't assisting his co-workers with software programs or anything tech-related, he wears the multiple hats of Sales, Project Management and Estimating. In addition to handling his own clients, Jason works with the Sports Team, estimating and managing their projects.
Originally from Farmers Branch, Jason attended Wyoming Technical to learn auto body, custom paint, and upholstery. After working at a Chevrolet dealership in the auto body repair shop, he painted heavy equipment and big rigs. He spent some time in metal building construction then eventually landed at a Dallas flooring company in the finance department as an auditor. This brought him to a position at Starnet, which finally led to the doors of Vector Concepts.
Jason and his wife Kate have 3 children, Signe, Nathan and Lucy. To relax, he plays with his kids, watches football, building just about anything and enjoys long walks on the beach. Jason also admits to watching Disney movies while singing along. Though he has been compared to Steve Urkel by most of his coworkers, he claims to have no sense of humor whatsoever. Jason has been known to keep a stick in his office in case Cecil tries to scare him with his air horn.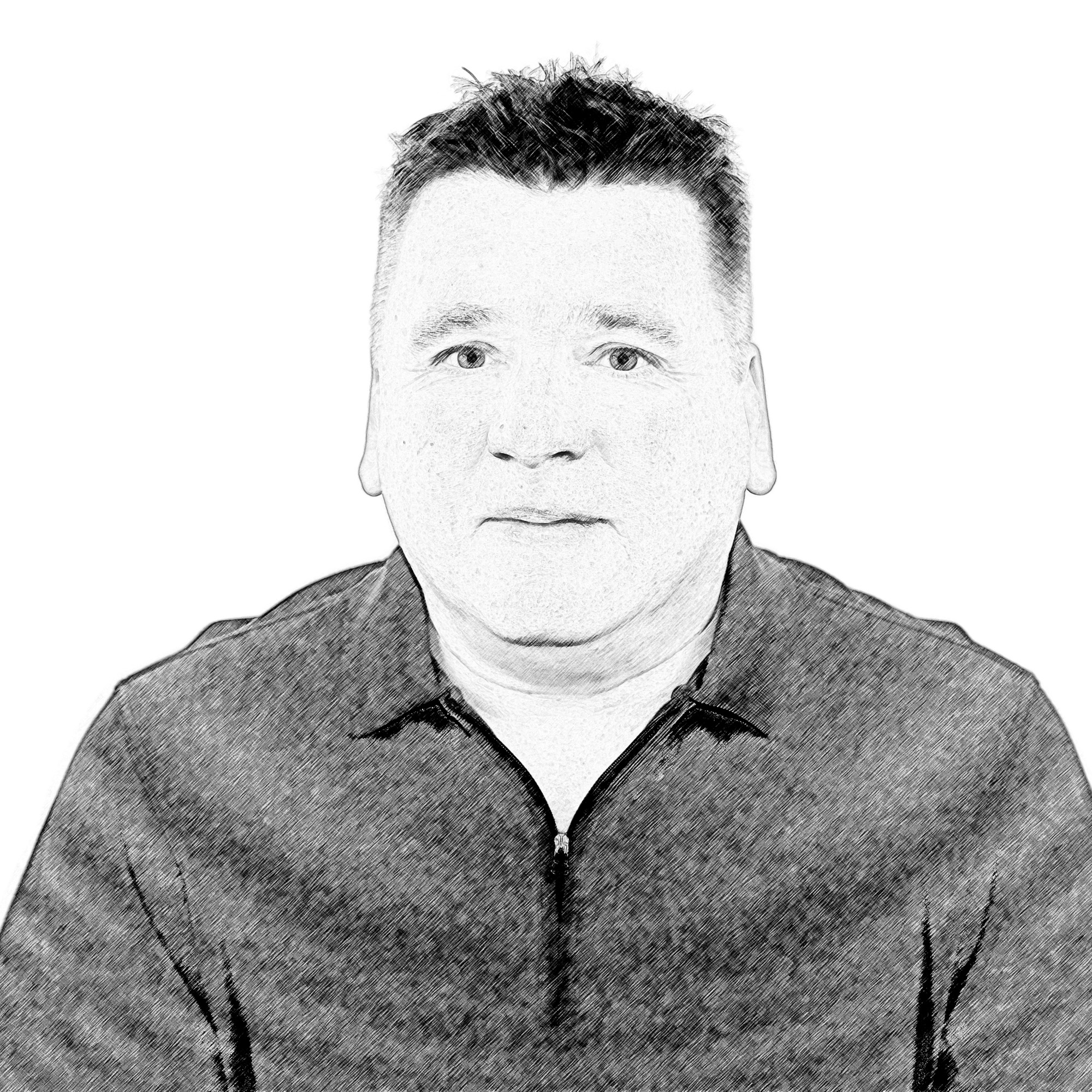 Rick Gillissie
Sales, Estimating and Project Management
Rick Gillissie is a Senior Project Manager at Vector; his specialties are Senior Living, Corporate and Tenant Improvement projects. He also works with other members of the team as an estimator. His ability to focus, pay attention to detail and maintain superior organizational skills are major contributors to his success. In 2014, Rick was named Top Dog at Vector for exceeding 2 million dollars in sales.
Originally from Detroit, with a Business Administration Degree from Eastern Michigan University, Rick is a hard core Red Wings fan but also loves football season, playing poker, golfing and bowling. He enjoys watching any type of sports at a local pub or sports bar as well as heading to The Ballpark for some baseball.
Rick's down time is often spent cooking on the grill or with his slow cooker and he has been perfecting his technique for home-made Chicken Wings. He is well-known for making delicious fresh fruit smoothies for everyone in the office on Friday afternoons. A testimony to his culinary skills is the fact that in 2015, he was named Champion and First Place Winner of the Vector Concepts Annual Chili Cook-off.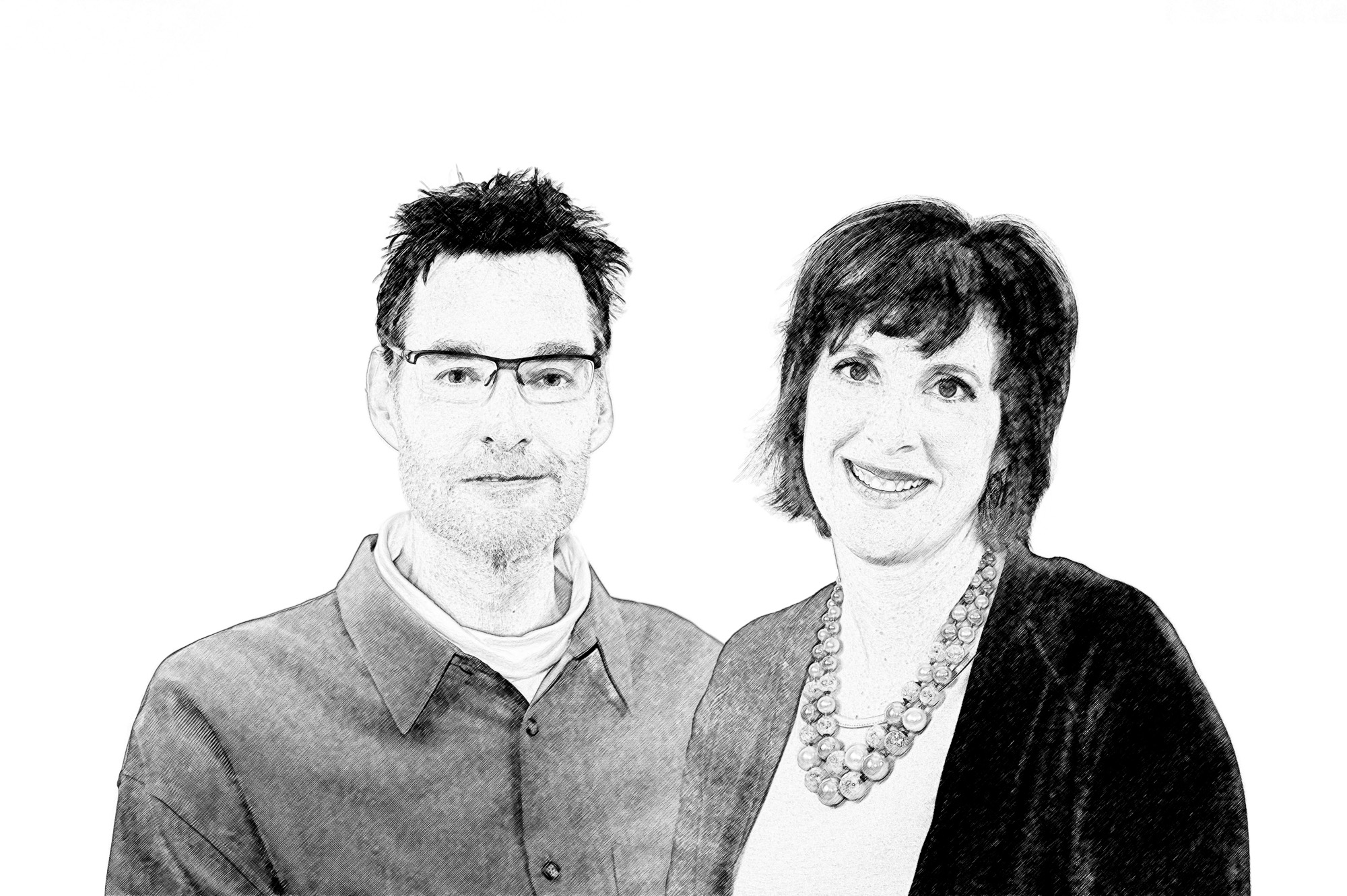 Stacey Skjolsvik
Sales, Estimating and Project Management
Joining Vector in September of 2015, Stacey Skjolsvik works closely with husband Jason as part of the Sales Team. In a typical day where Stacey is adept at multitasking, she creates proposals, fields customer calls, manages projects, pricing and submittals. She also creates work orders and approves labor.
Her education included attending Iowa Central Community College in her home town of Eagle Grove Iowa.  Upon graduation, Stacey moved to Texas.  After Jason and Stacey married, while being a 'stay home' mom, she would also work part-time for Jason's company. Then, when Jason's health declined in 2011, she began assisting him full time. After 18 years as business owners, the Skjolsviks became a part of Vector Concepts on September 1, 2015. Stacey looks forward to the future and working with such a phenomenal work family.
Stacey and Jason have two children, Lexi and Lauren. Because their kids are very active in their respective schools, Stacey has her hands full attending their many events, from volleyball games to sorority functions. She owns a school supply company that delivers packets to 17 HEB area schools every August and she also operates a low-cost "Reindeer Store" during the holidays so that school kids can purchase low cost gifts for friends and family. As busy as she is, spending quality time with her family is Stacey's first priority. Describing herself as an "open book", Stacey loves to have a good time and simply enjoys making other people happy.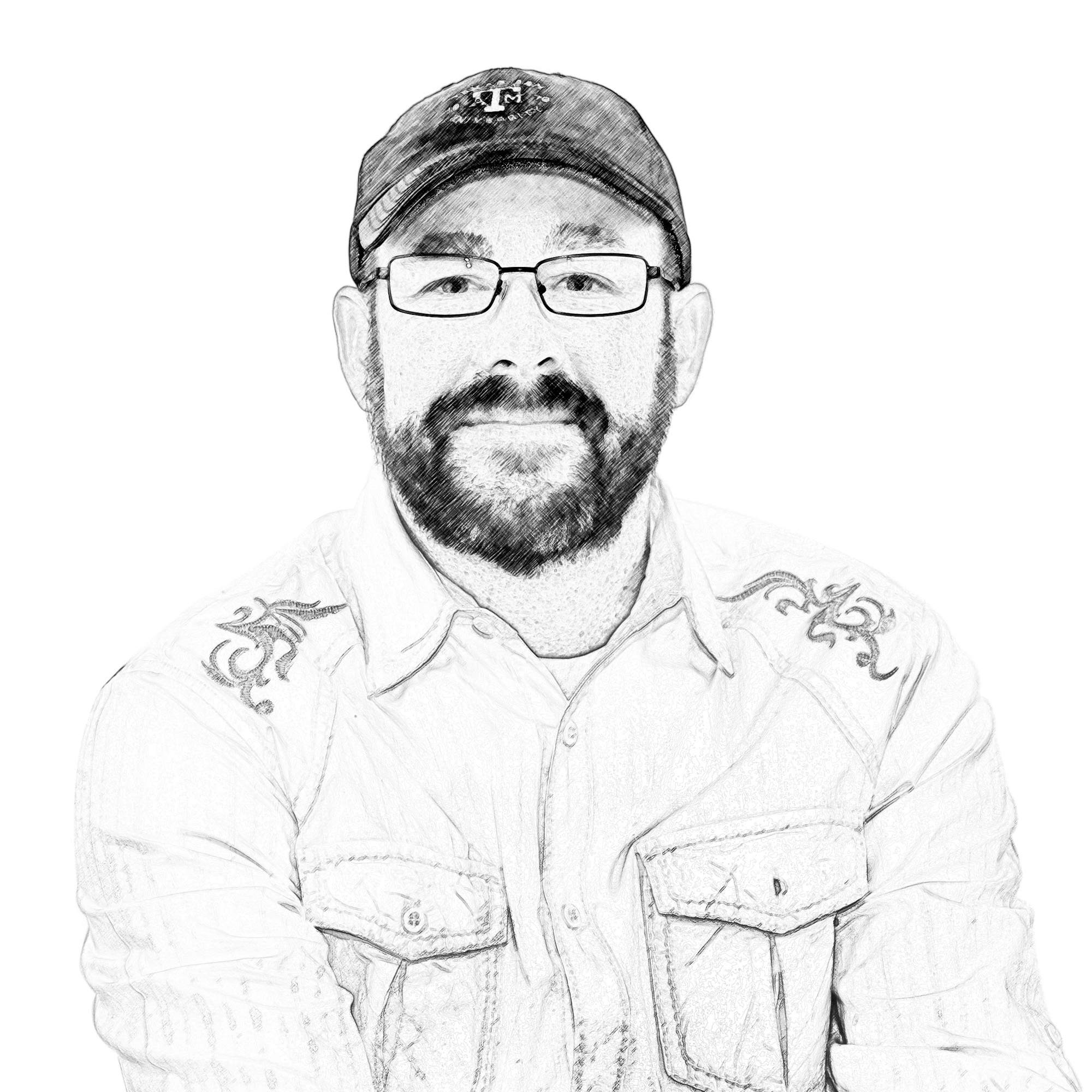 Clark Driver
Estimating and Project Management
Clark Driver's role as Senior Project Manager/Estimator is to support the Sales Team by doing takeoffs, pricing out projects and preparing proposals, then taking over and managing the projects. He works primarily within the sports and commercial markets. Clark is not a newbie to commercial flooring; he has been in the industry for over 18 years and has experience in sales and also in leadership, as a Vice President of Operations. In his current role, he jokingly states, "My back sometimes hurts from carrying the Sales Team!"
Born in Nacogdoches, TX, Clark and his wife Amy, who is a fitness instructor, currently live in Plano with their three children, Corey, Cannon and Casey. Clark coaches his sons' baseball teams and loves to watch Casey play volleyball and softball. When he manages to squeeze in some personal time, he usually spends it catching fish. With all of the activities the family is involved with, sometimes Clark feels like he is his own charitable organization, but he enjoys every minute of it.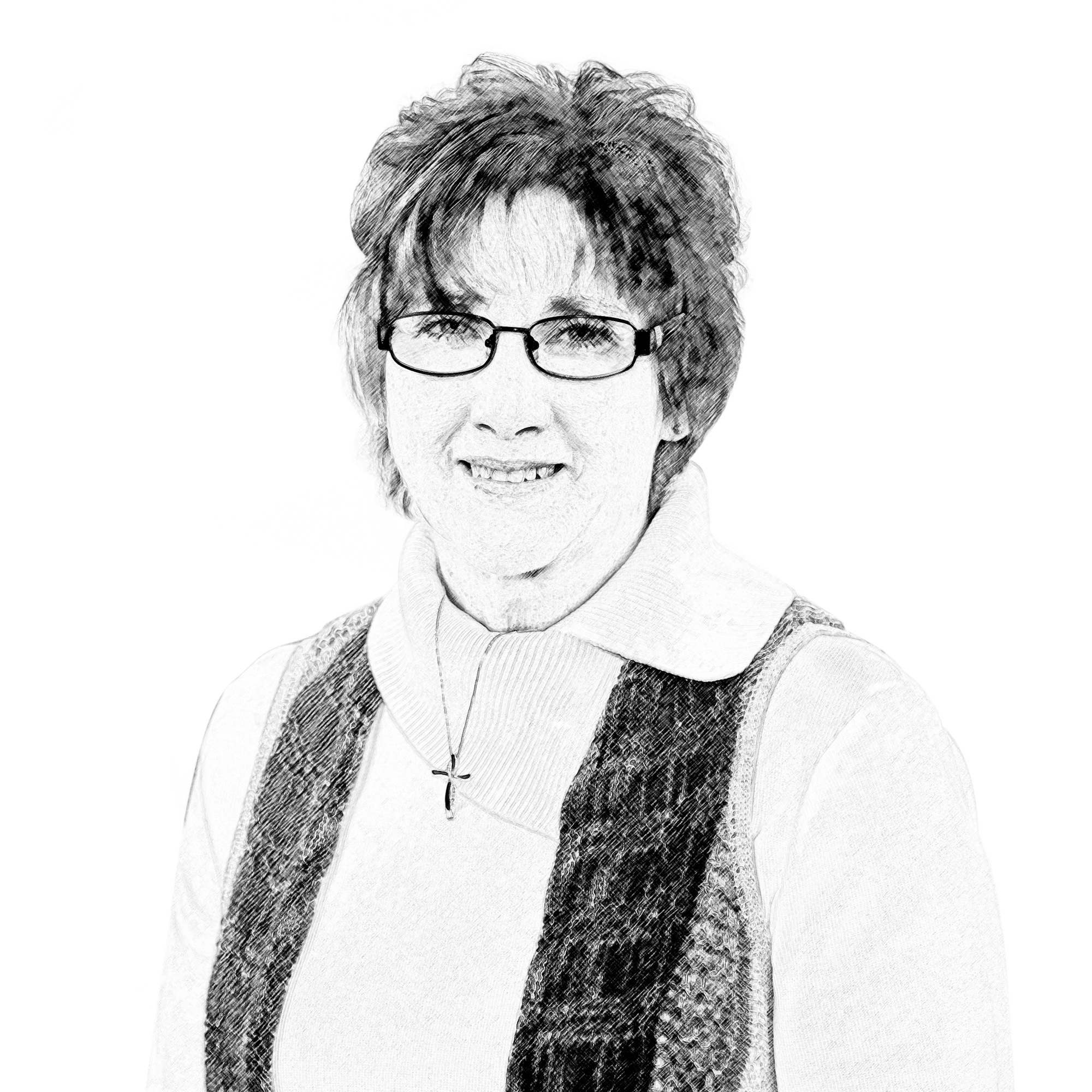 Linda Anderson
Senior Project Coordinator 
In the Ceramic Tile Division, Linda Anderson works as Project Coordinator by managing jobs, including purchasing materials, scheduling crews on daily basis plus handling submittals and closeout documents.
Linda has been in flooring for her entire career and every member of her immediate family has also performed in the flooring industry. With 23 years in the commercial field, her specialty is ceramic tile. She has spent the last 18 years at Vector Concepts, and is considered the "go-to" person when one needs help with getting things done.
Linda, a Dallas, TX native, spends her leisure time reading and spending time with her grandchildren.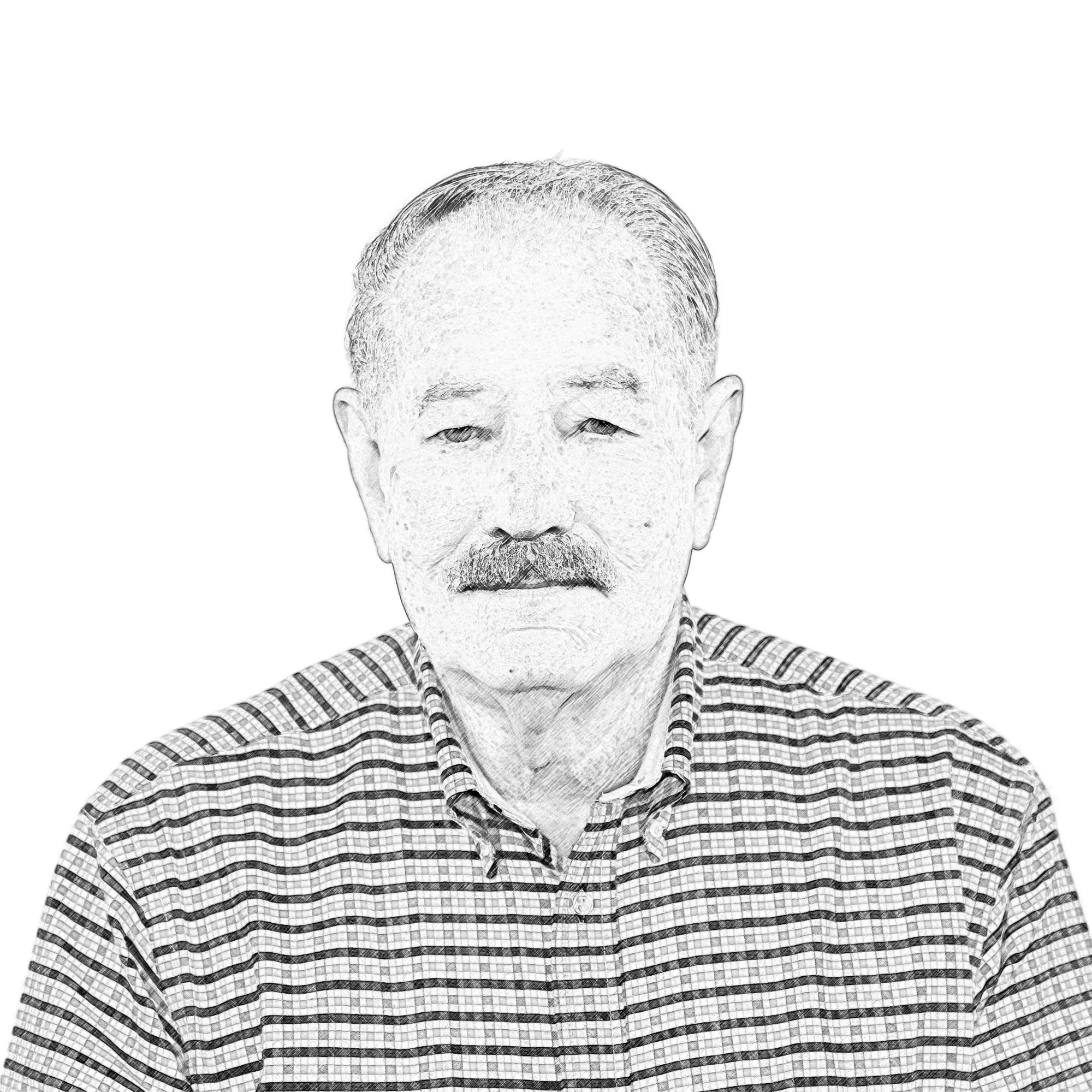 Harry McKnight
Estimating and Project Manager
Harry McKnight works in the Tyler, TX office of Vector handling Quantity Surveys, Bidding, Coordination and Supervision of the Subcontractors. Born and raised in the East Texas Area, he graduated from Sabine High School in Gladewater, TX and learned about Building Construction from the International Correspondence School, then attended the Associated General Contractors Supervisory Training Program at Texas A&M. His vast experience comes from working for General Contractors and Flooring Companies in and around Tyler for over 48 years.
Harry and his wife, Lea, have 2 sons and 4 grandchildren. In his spare time, Harry enjoys golfing, fishing and working in his yard.