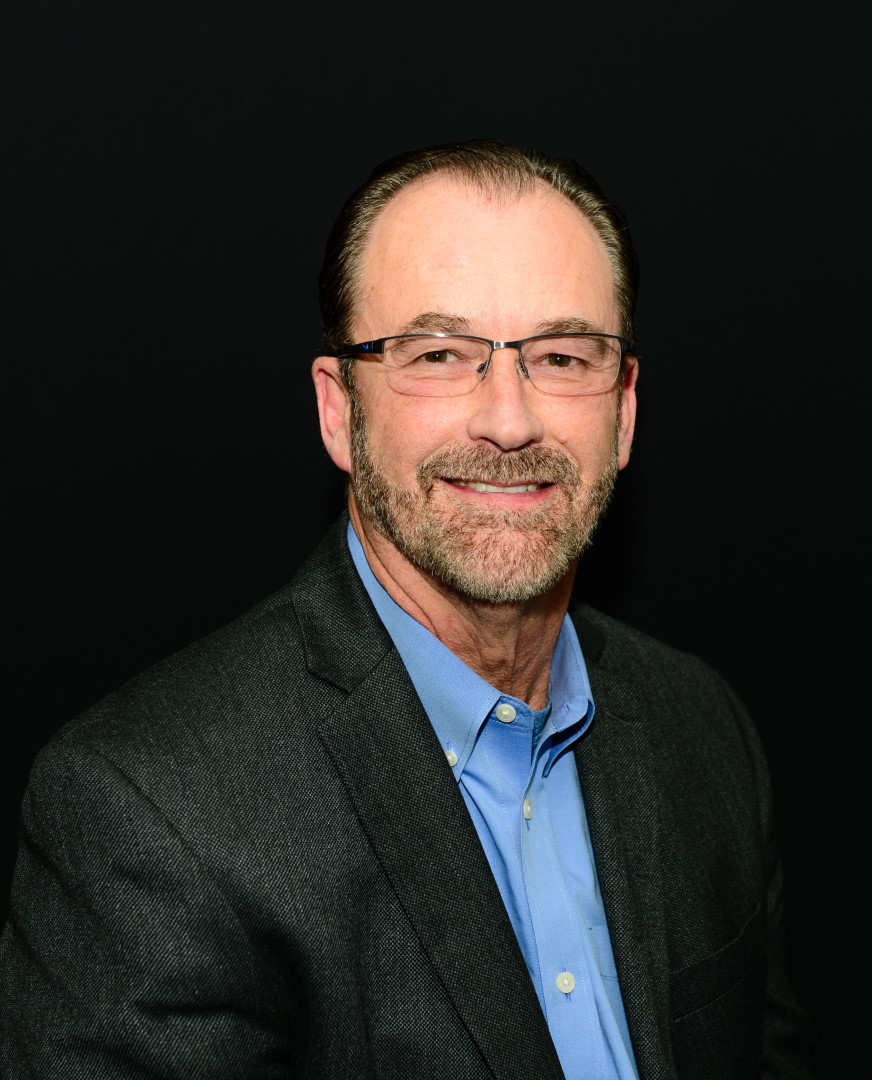 Tim Watkins
Co-Owner, President
As founder and President of Vector Concepts, Tim Watkins has over 40 years' experience in the flooring industry and 31+ years leading his own company. He started his career in the medical equipment industry, but made a life-changing decision to move into flooring when he met Terry Edwards and began sales for Edwards Carpet Services, which was exclusively commercial installation. In 1991, Tim and his nephew, Jody Skaggs took an entrepreneurial leap of faith and opened the doors of Vector Concepts. Tim and Jody were Vector Concepts and have comical memories of demo-ing floors in the middle of the night on job sites before their installers arrived in the morning.
They handled every aspect of the company and it began to grow quickly. Now he oversees all company operations in addition to reviewing every project for successful customer satisfaction and profitability. Tim absolutely loves going to work every day and the Vector family means the world to him. Tim is a Dallas, TX native but also spent time in Houston during the early 1980s. Tim and his sons have always been into extreme hobbies, and Tim started his boys building and flying Radio Control model aircraft when they were toddlers. His hobby shop has always been the most important room in his house. He also enjoys traveling, Cabo San Lucas being one of his favorite relaxing escapes. He loves historical destinations, as well. His family time is ultimately most important to him; spending weekends by the pool in the summer is one of his favorite pastimes with his wife of 41 years, Kelly, and sons Chase and Cameron. Tim enjoys golfing and bike riding, as well. Tim is one of the original board members and founder of the Colleyville Prayer Room and has been a member of Gateway Church for many years. His faith comes first and is quite evident in his leadership as well as his community involvement. Tim is a strong supporter of Vector's favorite charities, and also supports Light of Light International and India Gospel Mission which provides education and the gospel in Central America and India.
Jody Skaggs
Co-Owner, Vice President, Secretary and Treasurer
Jody Skaggs acts as VP, Secretary and Treasurer, but he is actually a co-founder of Vector Concepts. His illustrious career in flooring began in April of 1983. After working for various flooring companies, Jody partnered with Tim Watkins and opened Vector in 1991. Jody's early role at Vector was labor scheduling and warehousing duties. Jody truly believes his primary role as owner is to ensure those who work at VC have the tools to be successful at their jobs.
Today, he prepares quotes, acts as a Project Manager, purchases inventory and collaborates with the Vector Operations, Sales and Sports Teams. He is always willing to lend a helping hand or his expertise to whomever needs it. His distinctive laugh can be heard at any given time within the Vector walls. He loves to jokingly warn the staff, if they are standing high up on warehouse racks, forklifts or even atop their desks, You fall –you're fired before you hit the ground! Jody is especially grateful that he is able to work with his friends. When he's not at Vector, Jody can be found enjoying his place at Possum Kingdom Lake, quietly sitting in his backyard reading & watching hummingbirds for hours on end or playing golf with his buddies. His preferred weekend pastime is hanging out poolside or lakeside with his loved ones, his favorite beverage in hand. A true Dallas, TX native, Jody resides with his wife Terri and enjoys spending time with their 2 daughters and 2 sons. They also have 9 grandkids: 6 girls and 3 boys. He loves sports of all kinds and is a big fan of the DFW teams. As a leader, Jody remains focused on God's plan for him. The Skaggs family attends Gateway Church in North Richland Hills and support the Family Legacy charity, Concerned Women for America organization, Kids Around the World, and others that come upon his & Terri's heart.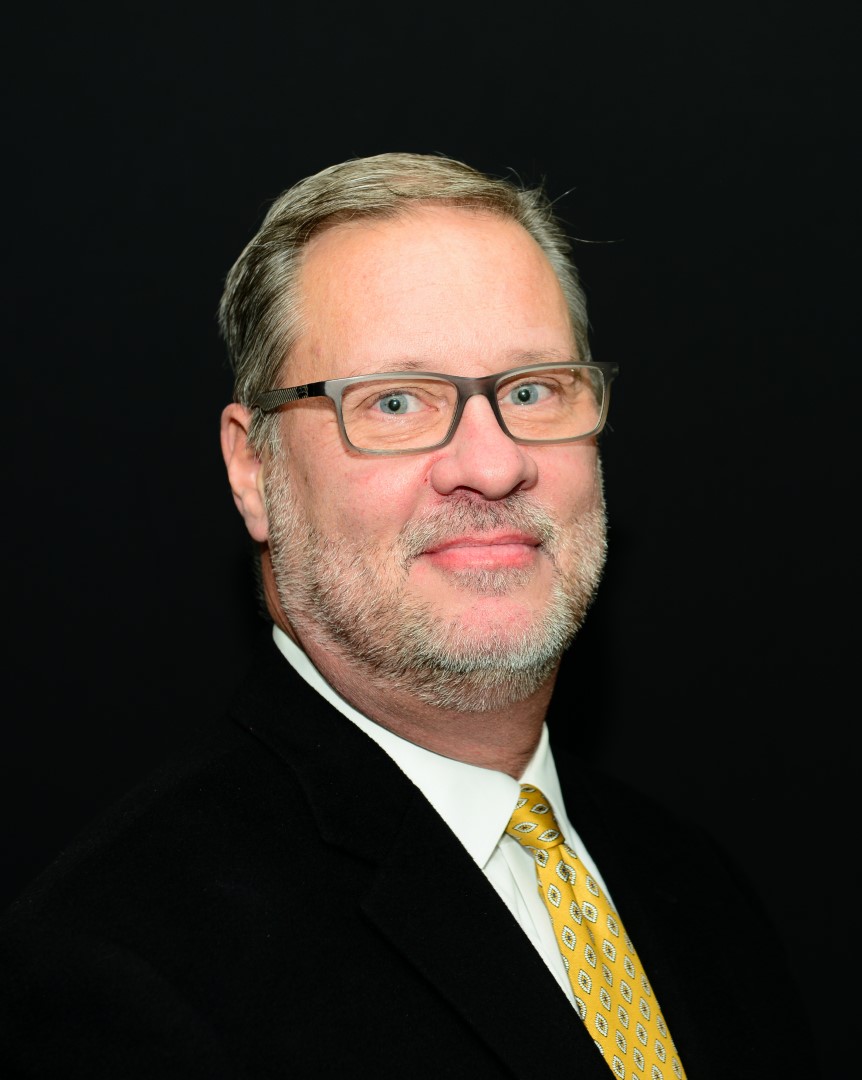 Bill Austin
VP- Sales & Marketing
Bill is a sales management executive with extensive experience in the areas of sales, sales training, contract negotiations, marketing and business development. He has been particularly effective in showing positive gains in market shares, increasing profitability and growing revenues while managing costs. Mr. Austin has honed these skills through his diverse career.
For the past twenty plus years, Bill has served in various management capacities, his last 16 with Vector Concepts as VP of Sales & Marketing. Prior to joining Vector, he spent part of his career with several major manufacturers in both the world of sports and commercial flooring finding what appears to be a career niche after playing college basketball. His unique formula of success and commitment to helping make Vector a solutions provider within the industry has aided in the expansion, growth and exposure of the company. A firm believer that "The will to win is important, but the will to prepare is vital," he develops plans and strategies for developing business while achieving the company's goals. Bill strives to create a culture of success for ongoing business and goal achievement, and to provide leadership and coordination of company sales, delivering profitable growth. He directs and coordinates company sales & marketing functions and also analyzes effectiveness of sales, methods, costs and results. He works closely with Senior Management, VC Business Development, Operations and both sales teams for the Commercial and Sports Divisions. Born and raised in North Carolina, Bill now resides in McKinney with his wife Jane. They have three daughters Ansley, Ruby and Maggie and also two grandchildren Caroline Grace, and Austin. Bill likes to play golf, travel, fish and hunt.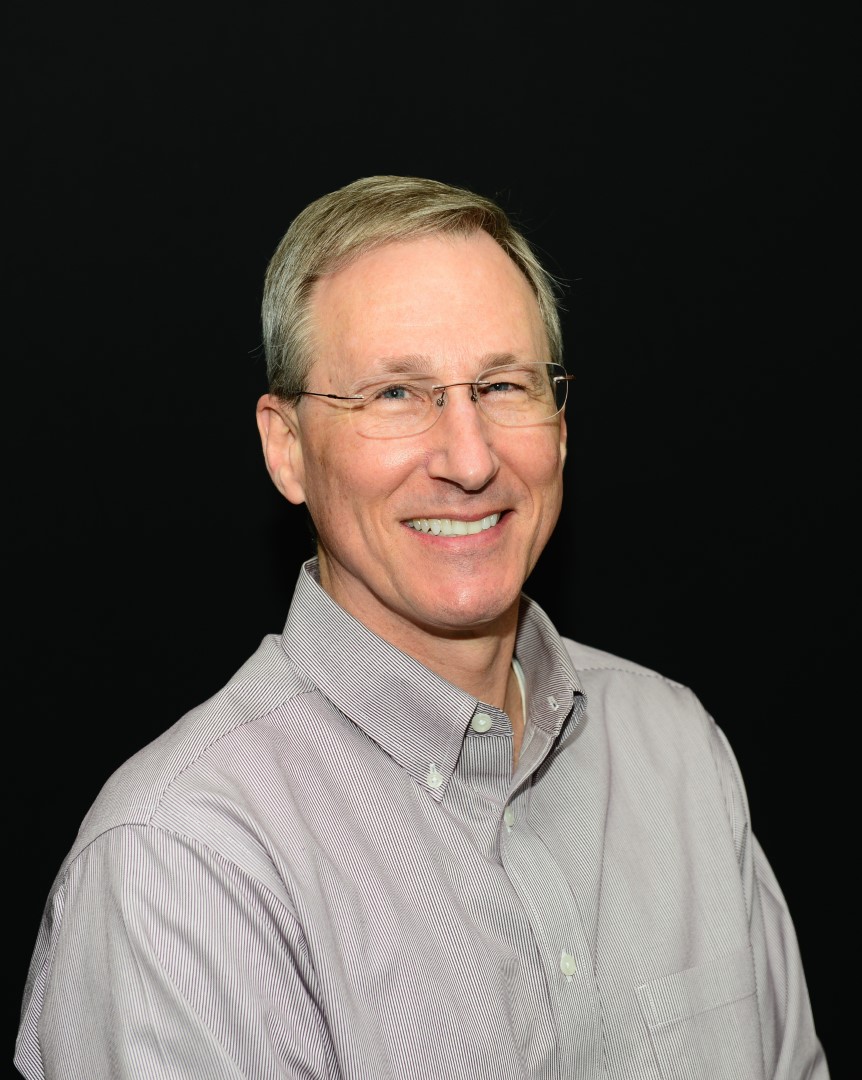 Mike Harris
CPA, Vice President & CFO
As Chief Financial Officer, Mike works with the owners to ensure the financial integrity of the company. His responsibilities include corporate governance, risk management, banking, human resources, accounting and finance. Mike holds a Business Management degree from The University of Texas and is a licensed CPA. His background includes ten years in mergers and acquisitions and progressive financial responsibility in industrial manufacturing, distribution, construction and service companies. Organizations that he worked for include $6 billion conglomerates to venture capital start-ups.
Originally from Oklahoma, Mike currently lives in Bedford, Texas with his wife Kimberlee and has two grown children, Chris and Amanda and a grandchild, Logan. Mike has lived in Tulsa, Philadelphia, Houston, Austin, and once upon a time, in Abu Dhabi. Mike feels fortunate to have traveled extensively throughout Asia, Australia, New Zealand, South and Central America. He has served in the TSCPA Educator's forum and as a CPA Jobs Workshop outreach volunteer. Spending time with his children, Mike was a YMCA Indian Guide and Indian Princess tribal officer and nation leader. He is also a contributor and volunteer to numerous charities. Mike stays active as an avid rock climber and back-country adventurer. He is a member of the Access Fund and the American Alpine Club; he has competed in numerous team sports and martial arts. He quips, "Life has taught me to never start a chainsaw while holding a cat… but I do sometimes anyway. Just ask my wife."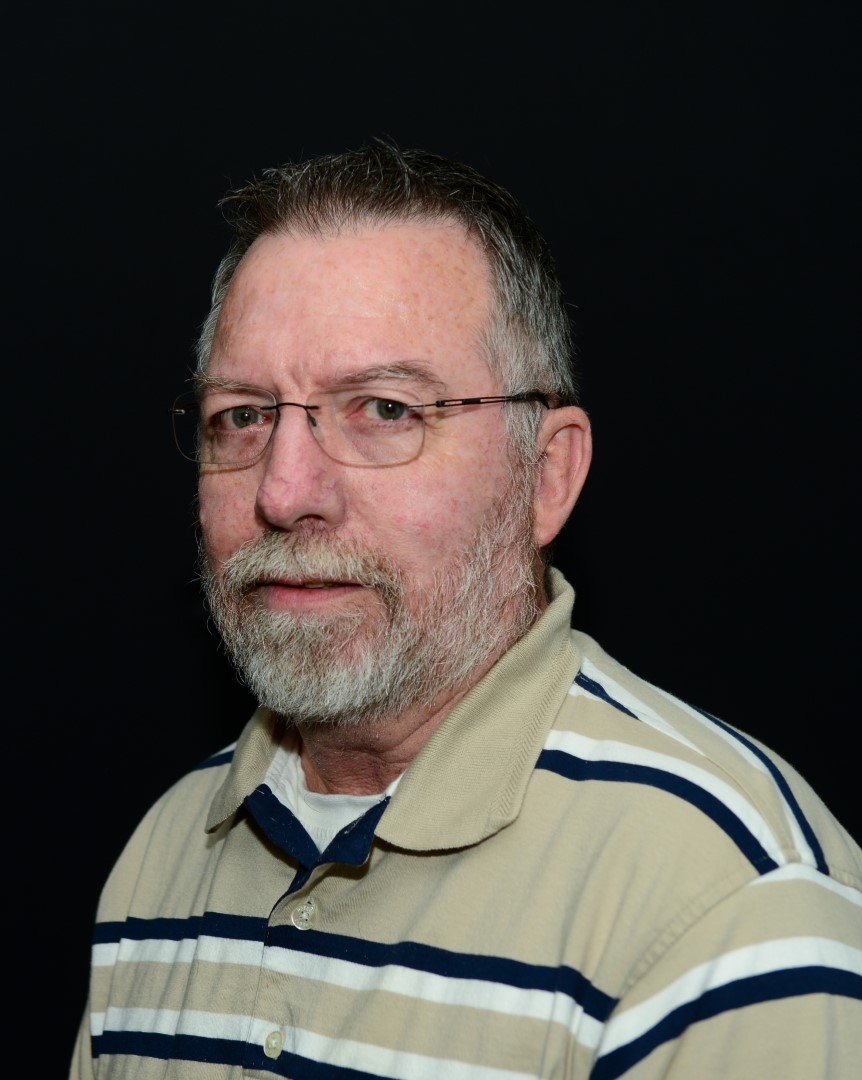 Billy Dotson
Director of Business Operations
Billy Dotson recently celebrated 28 years as an employee at Vector. One could say the flooring industry is in his blood. Billy went to work with his dad before he was old enough to attend school; as he grew up, he continued to work learning tricks of the trade and as an adult became a flooring contractor himself. His father was a flooring installer who relocated his family from Dallas to East Texas in 1971 and opened a floor covering store. Billy met Brenda, the girl of his dreams in 1978; they were married in 1979 and have spent the last 43+ years enjoying so many blessings in their lives. The family moved back to Dallas in 1980 and continued installing all types of flooring eventually specializing in sports flooring.
Billy was unknowingly charting a course that would lead to Vector Concepts. In 1989 Billy met Tim Watkins and Jody Skaggs and began installing for them. When Tim and Jody started Vector Concepts in 1991, Billy joined them and became the first full-time Installation Coordinator/Warehouse Man. Because of Billy's engaging personality and problem solving skills, in 1995 Tim persuaded him to try sales and project management. Then in 2010 Billy was chosen to oversee all aspects of the operational side of the business. If there is a challenge, it's Billy's job to orchestrate the solution. When Billy isn't performing as The Fixer at Vector, he and Brenda enjoy traveling to watch Sprint Car races and perusing Antique Malls. Their family is completed by kids Bud and Amber, daughter-in-law Kim, 3 grandsons (Colby, Jaxon, and Tuff) and 1 granddaughter (Landry). Billy is quick to say, "I am blessed to have spent the past 33+ years learning more each day about the flooring industry, being mentored by Tim and Jody, two of the greatest men I've ever known."