[rev_slider alias="operations" /]
Spike Michaud
Operations Manager 
Spike has worked at Vector for 13 years and is the heart and soul of coordinating labor operations. Between helping schedule crews, making sure all materials are sent out for projects and basically herding kittens in general, Spike spends his workday running at 110 miles per hour with no seat belt.  Despite the fact that he wears many hats, Spike manages to maintain a tight rein on production costs.  Meticulous and organized, the pristine Vector warehouse is a testament to Spike's "a-place-for-everything-and-everything–in-it's-place" impeccable standards.
Enjoying The Great Outdoors is Spikes way of getting away from it all. Nothing makes him happier than hunting, fishing, hiking and just watching the majesty of nature. He married his High School Sweetheart, Jayne, and is very happy to say that they are celebrating 39 years together. Spike and Jayne are the proud parents of Taylor, who is a Deaf Education Teacher in the Killeen Independent School District.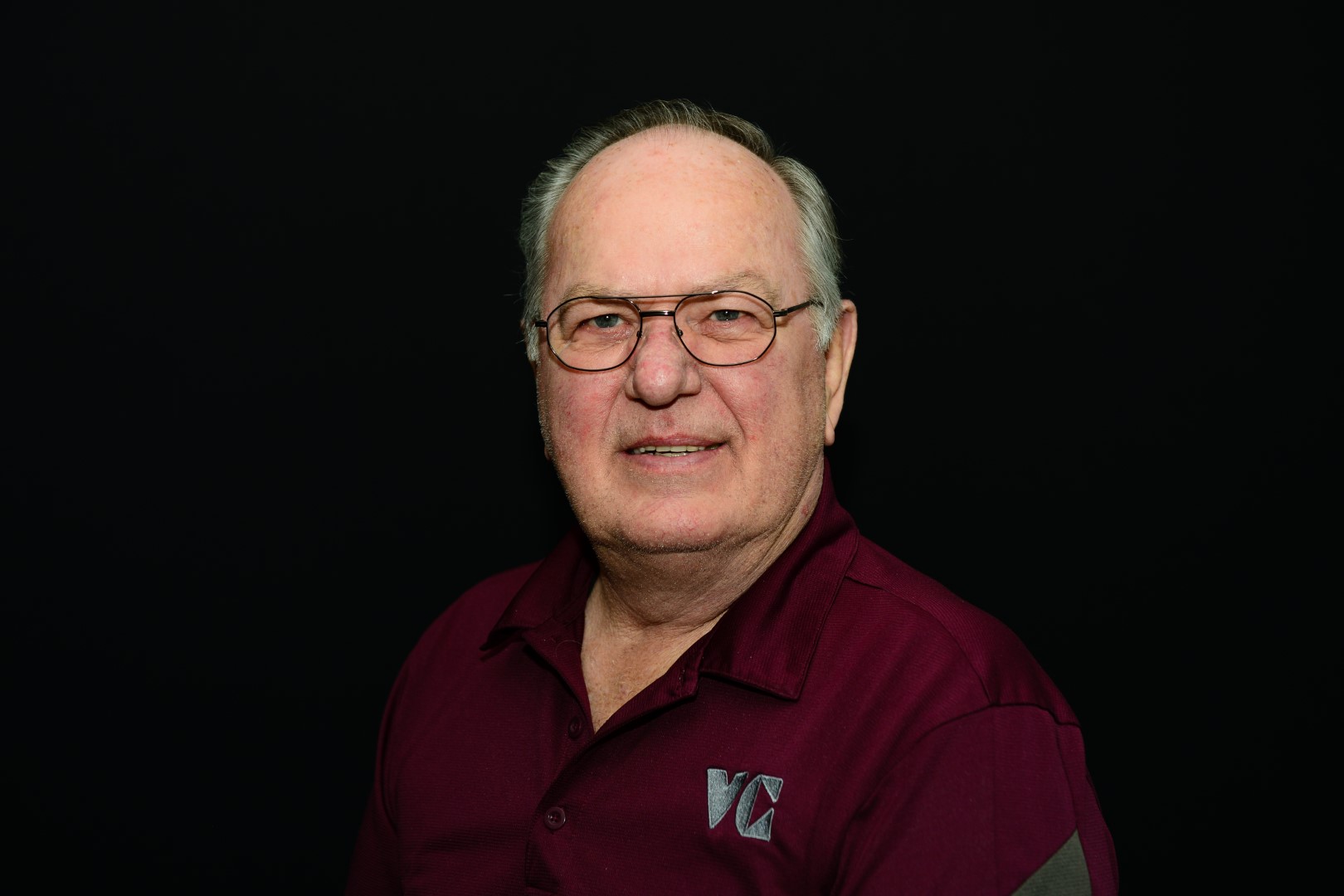 David Scott
Warehouse Manager 
David Scott manages the Vector Concepts warehouse by receiving all inbound shipments, loading crews, pulling & shipping materials. This is no small feat considering the infinite number of yards, square feet and buckets that pass through the warehouse doors each year, not to mention the people who install them. David was in construction for 20 years, then spent 15 in commercial furniture before settling, and staying, at VC from 2003 to present
When he's not driving a forklift like a pro, he's working on older cars of a different sort as a hobbyist mechanic. He and his wife, Linda, are also involved with the Irving Quilt Guild, which makes and donates quilts to the Scottish Rite Hospital and the Wounded Warriors organization. The Irving division of the Guild donates approximately 350 quilts a year.
David and Linda have a daughter, Robin, and a son, David II. Combined, they have 6 Granddaughters: Jordan, Kelly, Madison, Colby, Josephine & Elizabeth  & 1 grandson: Joey ranging in age from 18 to 26 years.
With additions to his family: daughter in law: Dee,  son in law: Bill, and 2 add'l grandsons: Ben Strickfaden & Ben Dockery, married to Jordan & Madison.
Anyone who has seen David expertly navigate the warehouse with a giant roll of carpet on the prongs of his forklift can heartily attest to his claim, "If it can be done, the old man can still get it!"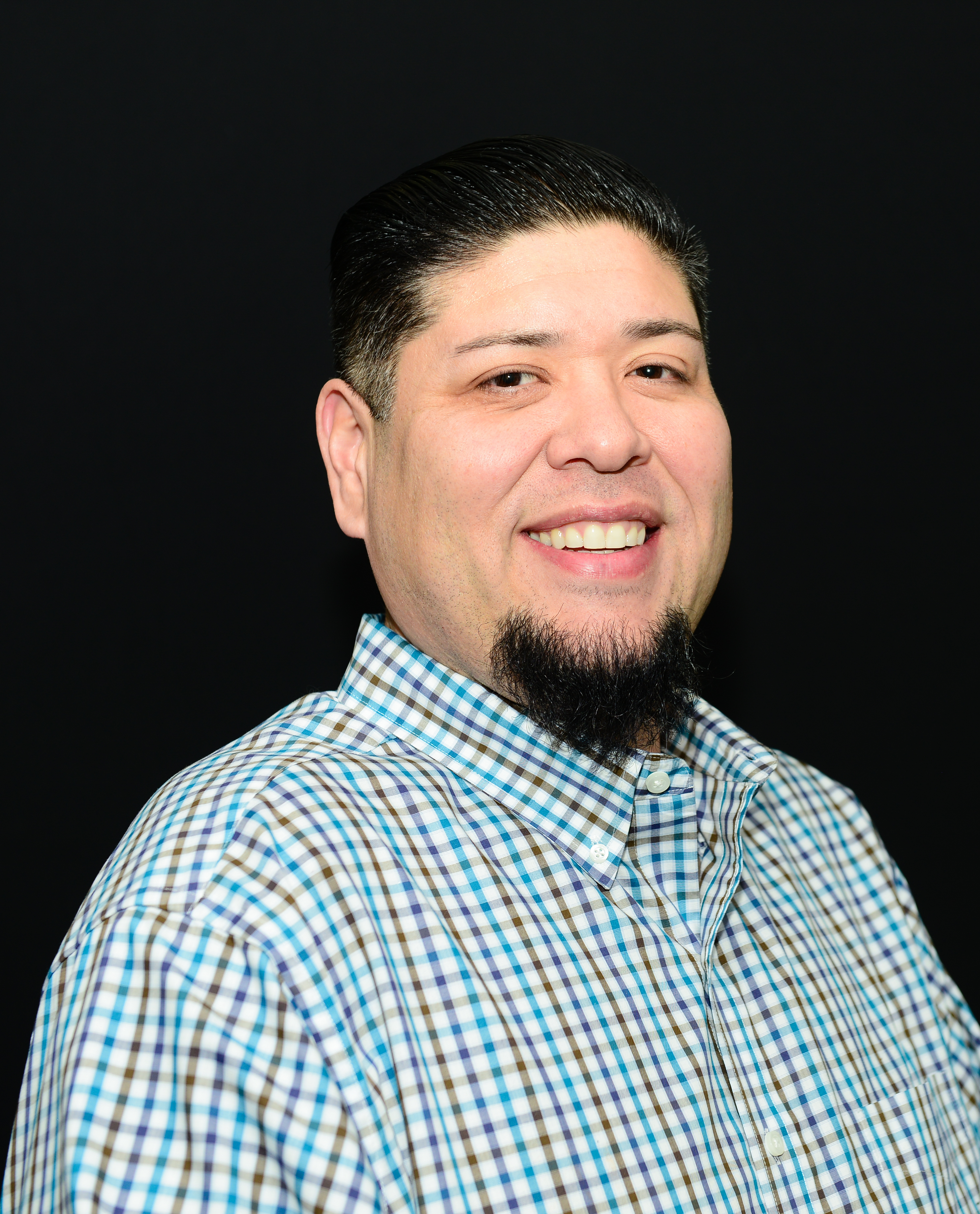 Eddie Caballero
Labor Coordinator
Eddie Caballero joined the Vector family in 2016.  He is our Labor Coordinator and he works closely with our Installation crews to ensure our projects stay on schedule.
Eddie graduated from Newman Smith HS in 1993 and joined Vector with over 12 years of experience in the flooring business.
Eddie is a huge Dallas Cowboys fan and loves giving other employees a hard time if they do not support HIS team.  He is a great cook and loves grilling outdoors!  He has one son and one daughter.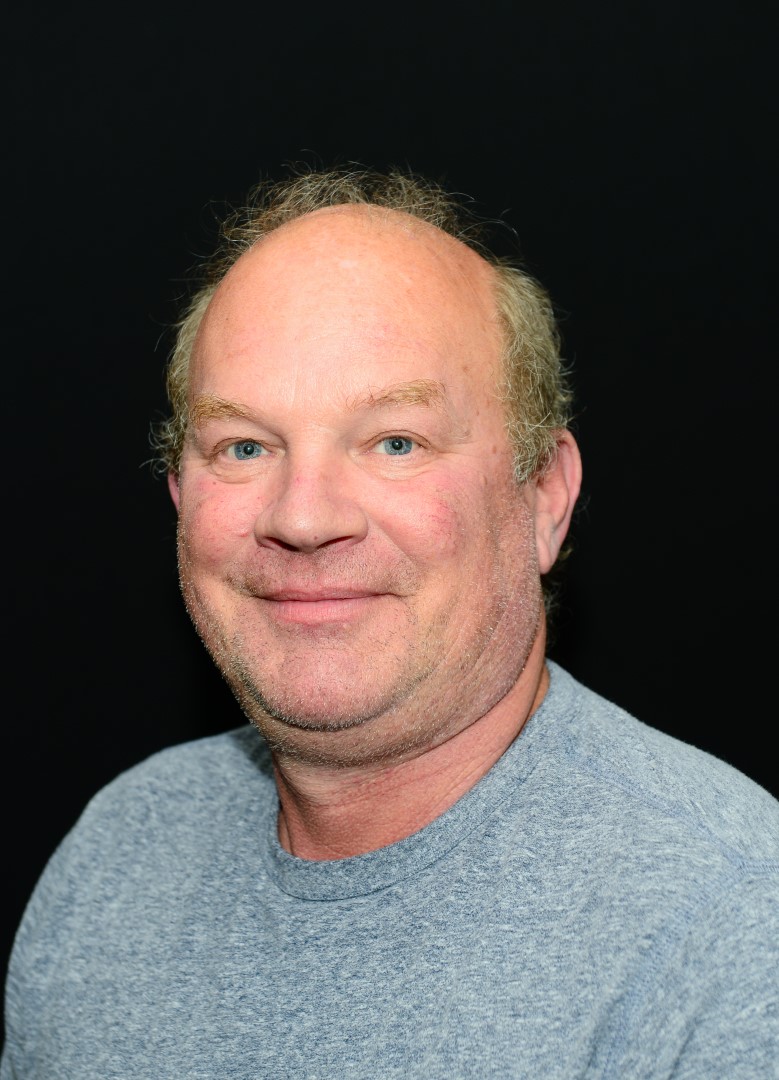 Tom Fox
Field Superintendent 
Field Superintendent Tom Fox spends his days checking jobsite conditions prior to work being performed, checking quality of work being done and assisting anyone that needs help getting their job completed. With the thousands of projects that Vector installs each year, this requires an immense amount of drive time and meticulous schedule coordination.
Having been in the construction industry for most of his life, Tom worked with Tim Watkins and Jody Skaggs prior to the origination of Vector Concepts. He grew up in Michigan but has been a Texan for 35 years and counting. He has been married to his wife, Joan, for over 25 years and they have four children and six grandchildren. When he isn't seeing the Metroplex from behind the wheel of his truck, Tom relaxes with his hobby of choice, which is woodworking.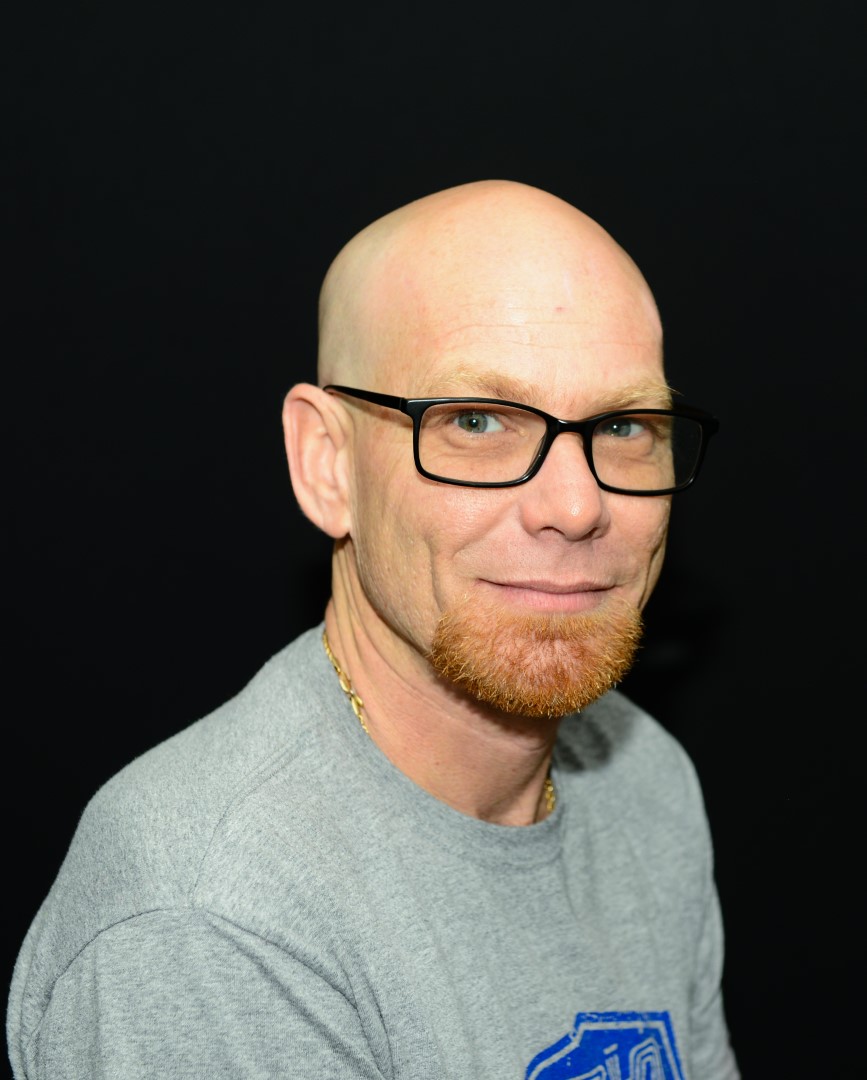 Sean Poor
Field Superintendent 
Field Superintendent Sean Poor stays very busy checking jobsites to verify readiness and maintaining quality control. Originally from Dayton, Ohio, Sean has been in flooring for about 29 years. He began his career working for a subcontractor and has been employed by various flooring companies in the Dallas/Ft. Worth area. He has performed as a service technician, a superintendent, and as a production manager before coming on board with Vector Concepts in 2014.
Sean loves to be outdoors camping or fishing, especially with son Eathen and daughter Breanna. He and his daughter were members of the Saginaw Future Farmers of America program. Sean lives close to his parents, and he enjoys spending his spare time working on older vehicles with his dad.