Administration and Support
Lesa Hamilton
Executive Assistant 
Lesa Hamilton provides direct support to the two owners Tim Watkins and Jody Skaggs, the VP of Sales Bill Austin and the Director or Operations Billy Dotson.  She works very closely with the outside Sports Sales Team ensuring that they have all supplies and samples that they need and coordinates any and all tradeshows.
She manages all travel for the group as well as coordinating multiple calendars.  She negotiates the execution of all contracts and change orders ensuring that they all flow smoothly through the process.  Lesa is organized, capable and efficient at all times with over 40 years of experience.  The best thing is she gets to coordinate the company Christmas party that celebrates the employees and their great achievements throughout the year.
Lesa has been blessed to be married to Steve for almost 40 years and they have three grown daughters, two son in laws and 5 beautiful grandchildren.  She is originally from Ruston, Louisiana but moved to Texas in 1998 where she worked for Grapevine-Colleyville ISD until she was lured away to Vector in 2007 where she has been ever since.
Out of the office Lesa enjoys sewing, traveling and most of all playing with her grands.
Narcey Combs
Accounts Payable and Human Resources Manager 
As the Accounts Payable and Human Resources Manager, Narcey maintains vendor relationships, processes payments (or as the Vector's owners love saying "spends the money:), sets up vendor accounts, and handles the administration of required documents.  She also manages bank accounts, credit cards, other accounting functions, and provides support for software troubleshooting, along with managing StarNet purchases/reporting.  Narcey takes care of Vector's employees by processing payroll, scheduling fun team building events, and employee benefits administration.
As a Texas Native originally from Fort Worth, Narcey attended Texas Wesleyan University.  She has worked in accounting for over 23 years, most of which has been in the construction industry.
Outside of work, Narcey loves to travel, immersing herself in the local culture of the countries and places she visits. Other activities include spending time with her family and for fun (stress relief) – going shooting.  Narcey contributes to her favorite causes by making donations to the Cancer Society, and because animals have a special place in her heart, to the SPCA.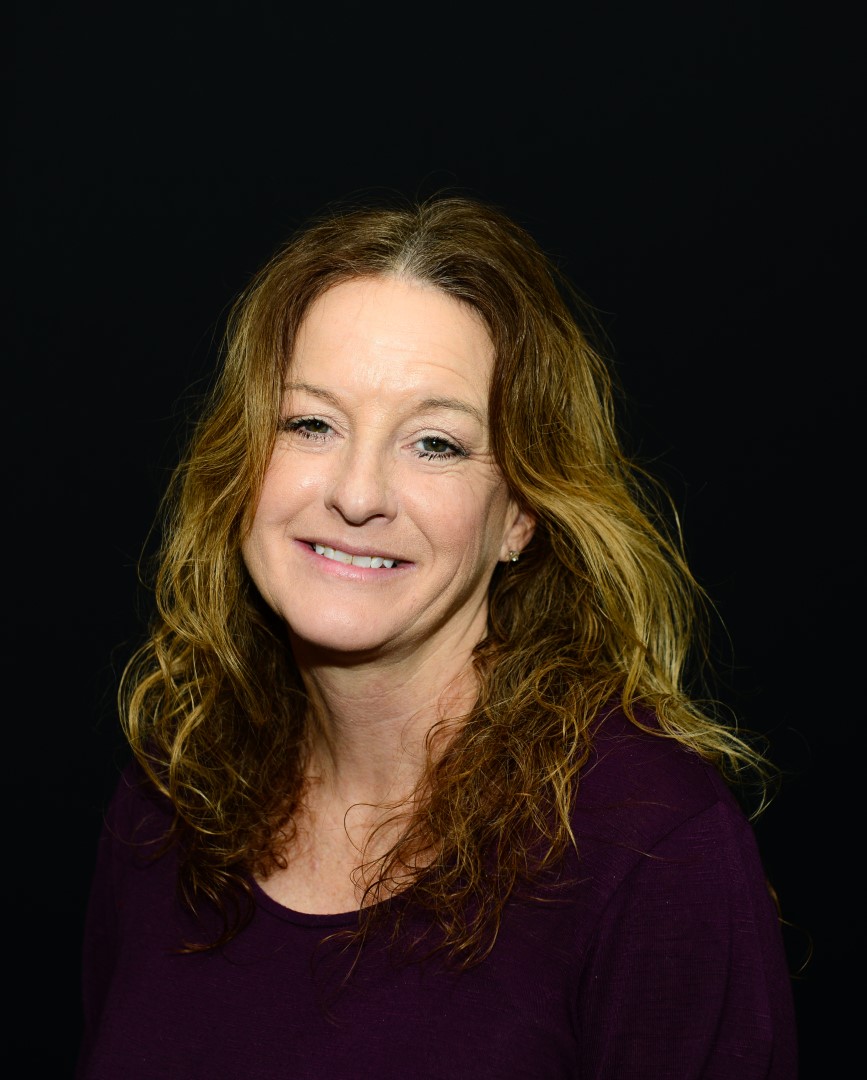 Lisa Godfrey
Accounts Receivable
Lisa Godfrey is the Accounts Receivable Manager for Vector. She works with all aspects of the accounts receivable process: preparing invoices, preparing payment application, processing payments, lien waiver, customer correspondence, and collections. She also reconciles sales and use tax accounts and prepare sales and use tax returns. Lisa is a Master of Science in Accounting, a Certified Public Accountant, and has worked in both public practice and industry.
Originally from Grand Prairie, she now lives in Whitesboro. An avid horse lover, Lisa rehabilitates her rescue horses and she also enjoys riding Harleys in her spare time.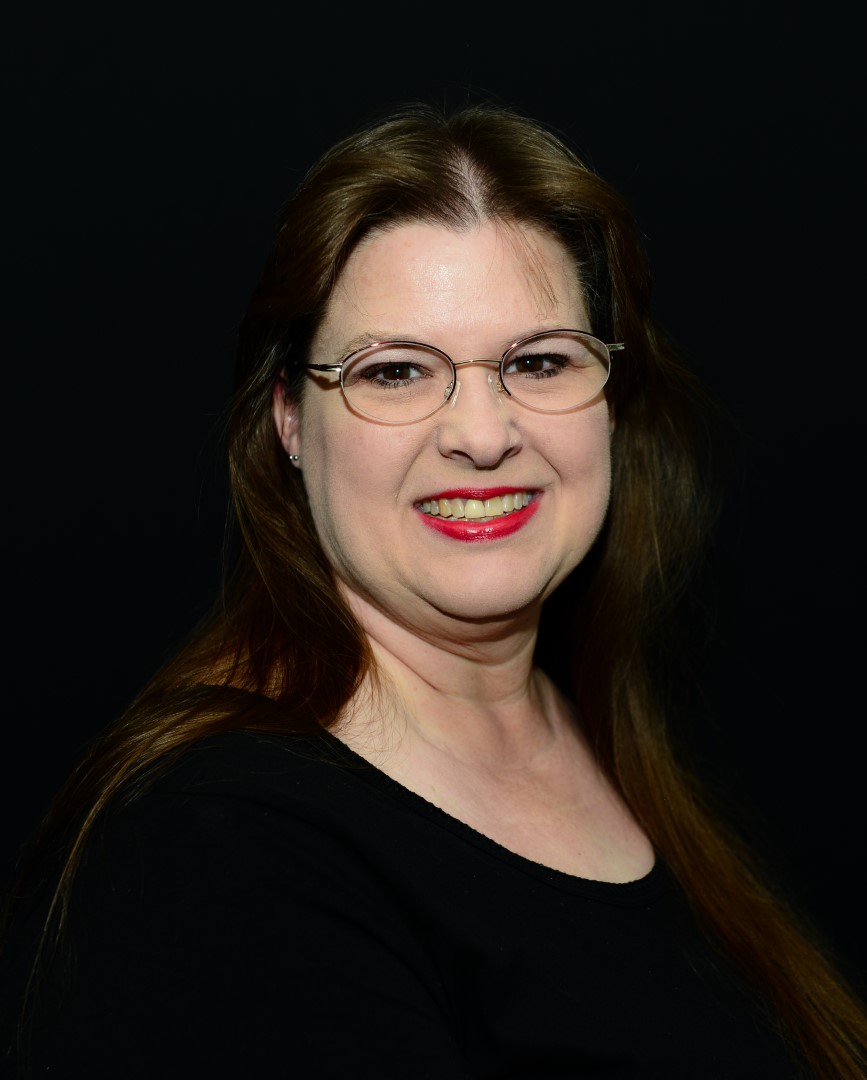 Angela Henderson
Accounting Assistant
Angela Henderson has been at Vector Concepts since July 2015.  She started as Administrative Coordinator where she ordered materials, handled submittals, samples and close out documents for her team of sales associates.  Three years ago Angela was relocated to Accounting where she is assisting Narcey and Lisa and working with all jobs that flow through the Vector office.  Angie's attention to detail is a valuable asset.
Her education includes a Bachelor of Science in Psychology from Dallas Baptist University, and she holds a
Master of Science in Human Relations and Business from Amberton University in Garland, TX. Angela loves music, plays alto sax and a little guitar. When not doing something related to music you may find her crocheting or reading a good book. She participates in the Walk MS (Multiple Sclerosis) and Moving Day (Parkinson's) walk events each year and keeps a donation cup on her desk to collect pennies for the National Multiple Sclerosis Society and Parkinson's Foundation.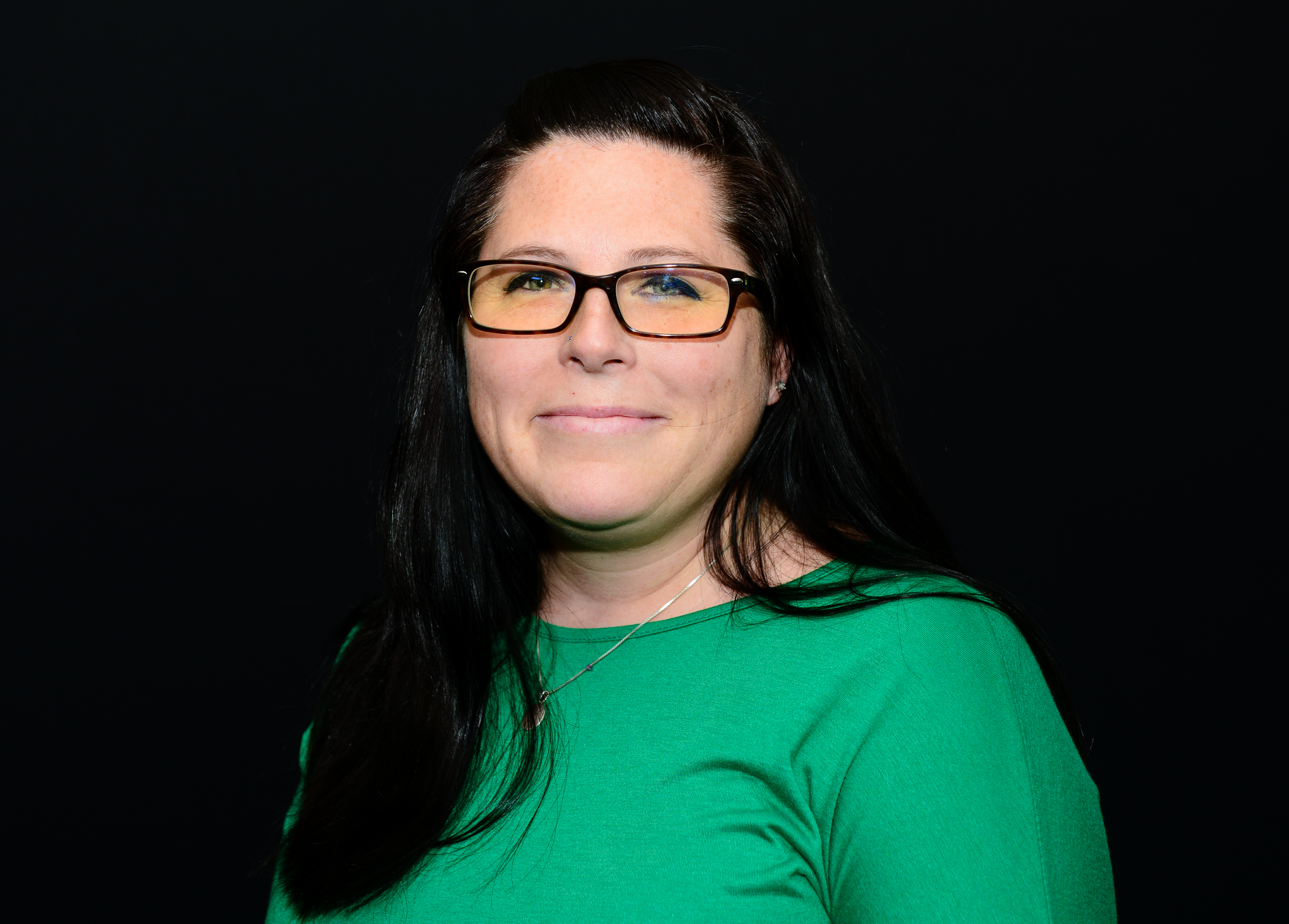 Rachel Rodriguez
Administrative Coordinator
Rachel Rodriguez joined the Vector family in October of 2017.  As Administrative Coordinator, she orders materials, handles submittals, samples and close out documents for her team of sales associates.  Rachel also handles all of our Gerflor material orders.
Rachel is married and has 4 children ranging in age 18 years to 2 years which keeps her very busy.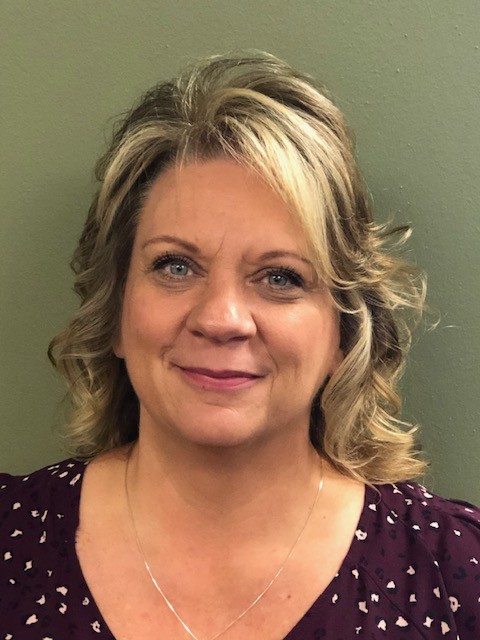 Kim Kelly
Administrative Coordinator
Kim joined the Vector Family in 2019 with 14 yrs of experience in the flooring industry. Kim is skilled in project management, customer relations, purchasing and product knowledge. Kim's experience and professionalism has led her to work on several high-profile projects such as AT&T Stadium, George W Bush Library, Prestonwood Baptist Church and TCU Greek Dorms.
When not working Kim enjoys spending time with her daughter's Horseback riding, fishing and gardening and doing crafts.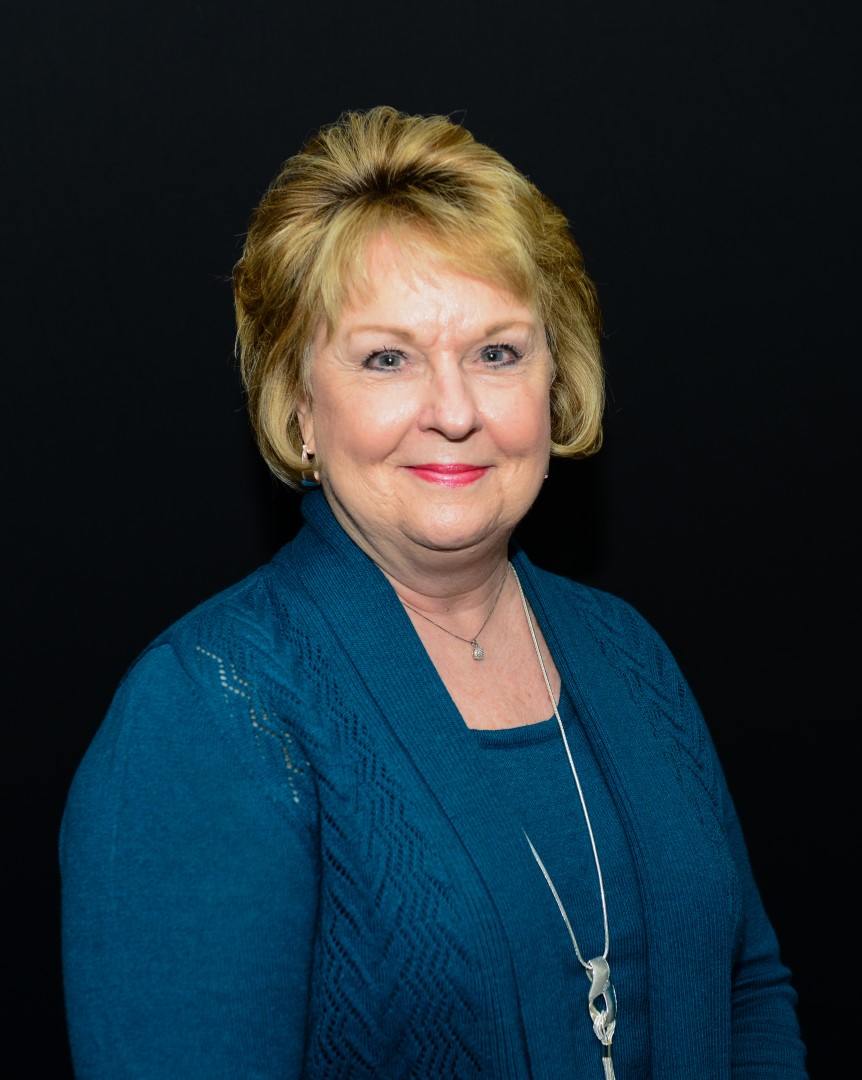 Gina McGinnis
Receptionist 
Gina's is the first voice heard when one calls Vector and is the smiling face at the front desk. While greeting Vector's guests, her responsibilities include processing payment applications, waivers and change orders, herding couriers, Fed Ex shipments and handling the mail. Enjoying the opportunity to interact with the staff each day, Gina jokes, "I feel so special and loved at Vector because most of my co-workers come to my desk to visit several times a day… but then I realize that I control the candy dish and they probably just need a chocolate fix!"
She attended Mountain View Community College in Dallas, worked in the Insurance and banking businesses then at her church for 14 years as administrative assistant to the Youth Minister and Senior Pastor. 
Gina has taught Bible Study to Senior High girls and young married couples. Gina was a choir member and performed solos for worship services for many years.  A Native Texan, Gina resides in HEB and is married to her beloved husband Kenny. They play dominoes and board games with their 5 grown children and spouses, but Gina especially adores their 4 grandkids, Jayci, Malachi, Selah and Jude.   Gina loves gardening, reading, music, enjoys going to the movies and is a fan of the Baylor Bears and the Dallas Cowboys.