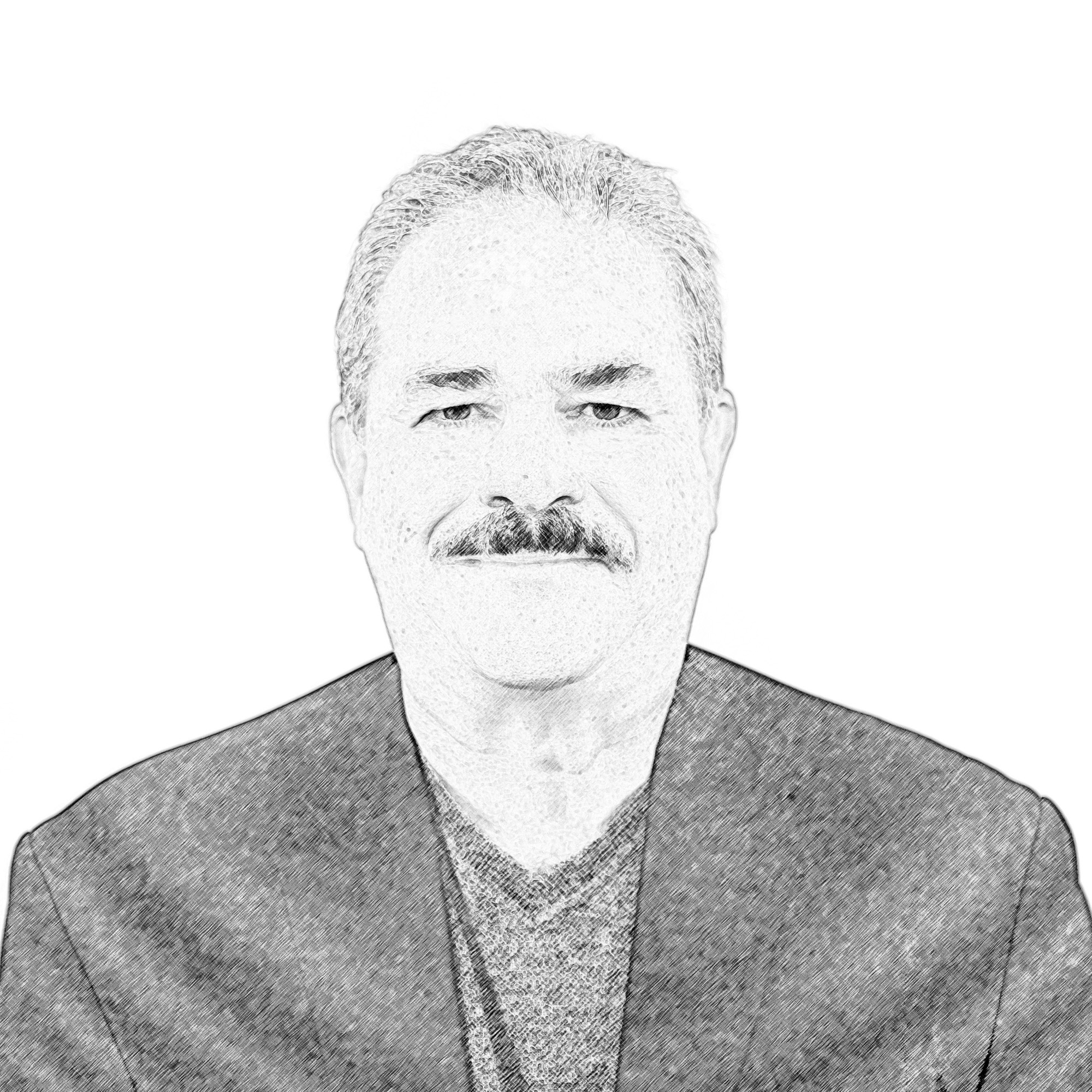 Kevin Reilly
Sales/Business Development 
Kevin John Reilly was born in Syracuse NY and attended Spring Arbor College.  Standing at the impressive height of 6'8" tall, Kevin played basketball for 4 years as a starter. He then spent 27 years in Operations, Sales, and as the Director of Trade Shows for a Fortune 100 Logistics Company. He also spent 2 years in the movie industry, providing movies to be filmed in his Logistics facilities in Shreveport LA (1,000,000 square feet). Great Debaters & Mad Money were 2 of the higher grade A Films produced. He found his way to Vector Concepts in 2008 due to his interest in sports flooring and a desire to live somewhere that is warm for most of the year.
Responsible for calling on A&D firms, Owners, General Contractors and School Districts, Kevin provides product education and assists with finish selection options for multiple market segments. In a Business Development role, he is charged with establishing and growing working relationships. He enjoys being able to interact with the entire team of talented and experienced professionals at Vector.
Kevin and his wife, Debi, have 4 children and have recently been blessed with their first grandchild, who he affectionately refers to as "The Most Beautiful Child on The Planet."
Devoted to his faith in God and his family, Kevin also enjoys all sports in his leisure time. He is very active in the Family Legacy Charity, which benefits children in the most impoverished areas of Africa.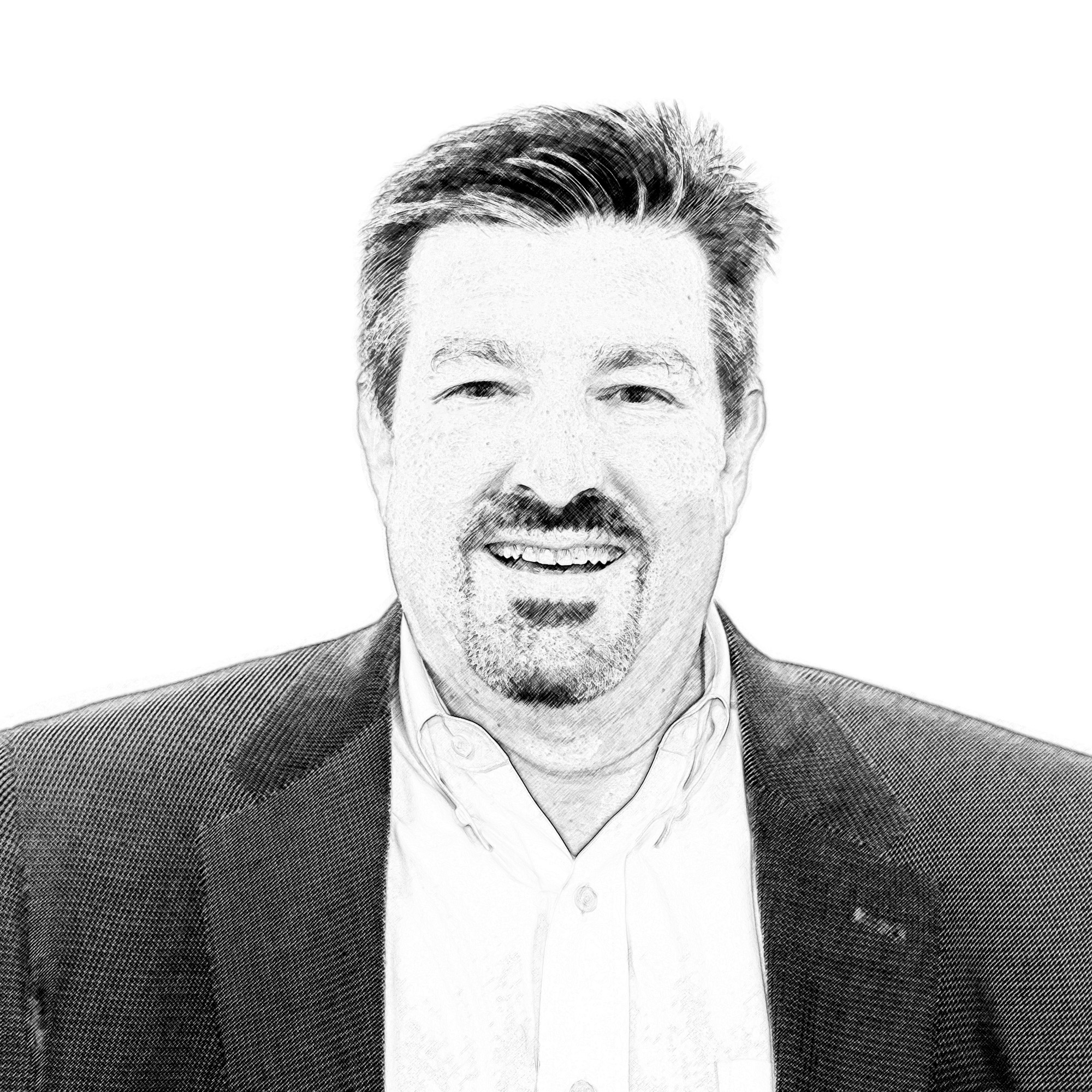 Don Palmer
Territory Manager 
As Territory Manager for Southeast Texas, Don Palmer's arena is the sales and marketing of Sports and Specialty Flooring Products. This involves meeting with owners, school districts, the A&D Community and General Contractors to specify and sell primarily Gerflor Sports Floors.
Don received a BA from the University of Houston and spent 28 years in the contract furniture business before switching industries and landing at Vector Concepts in 2008.
He still resides in Houston with his wife and 3 adult children and one grandchild. Don enjoys playing golf whenever possible.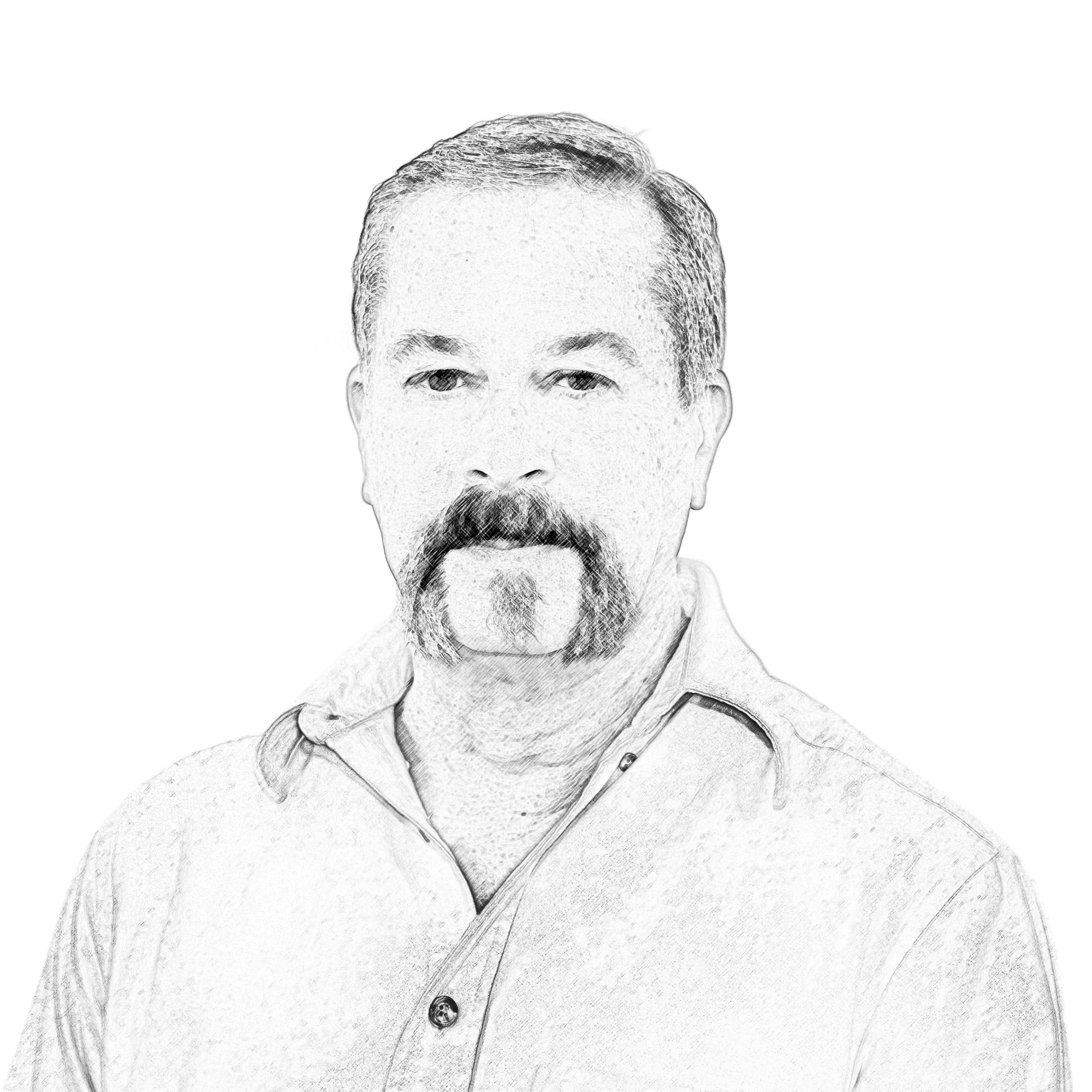 Jim Bullock
Business Development
Jim Bullock, while semi-retired, works in Business Development for Vector's West Texas Division.  His experience with Gerflor began in 1998, where he was territory manager for the three states of Florida, Georgia, and South Carolina. In 2008, he moved back home to Texas and began developing the West Texas region for Vector Concepts.
Jim is from Midland, Texas.  In 2008, he began traveling through every county in West Texas meeting many architects, school superintendents and church groups while introducing the Gerflor Sports line for Vector.  The vast distances kept him on the road constantly.  During the year of 2013 he helped train Erin Bickle so she could continue in the West Texas Region and he could work the outskirts of the territory. Today Jim and his wife Marty travel side by side as a team for Vector, nurturing specific accounts while developing new business relationships. In Jim's spare time he and Marty like to surf fish, camp, hone their shooting skills and be with the grandchildren.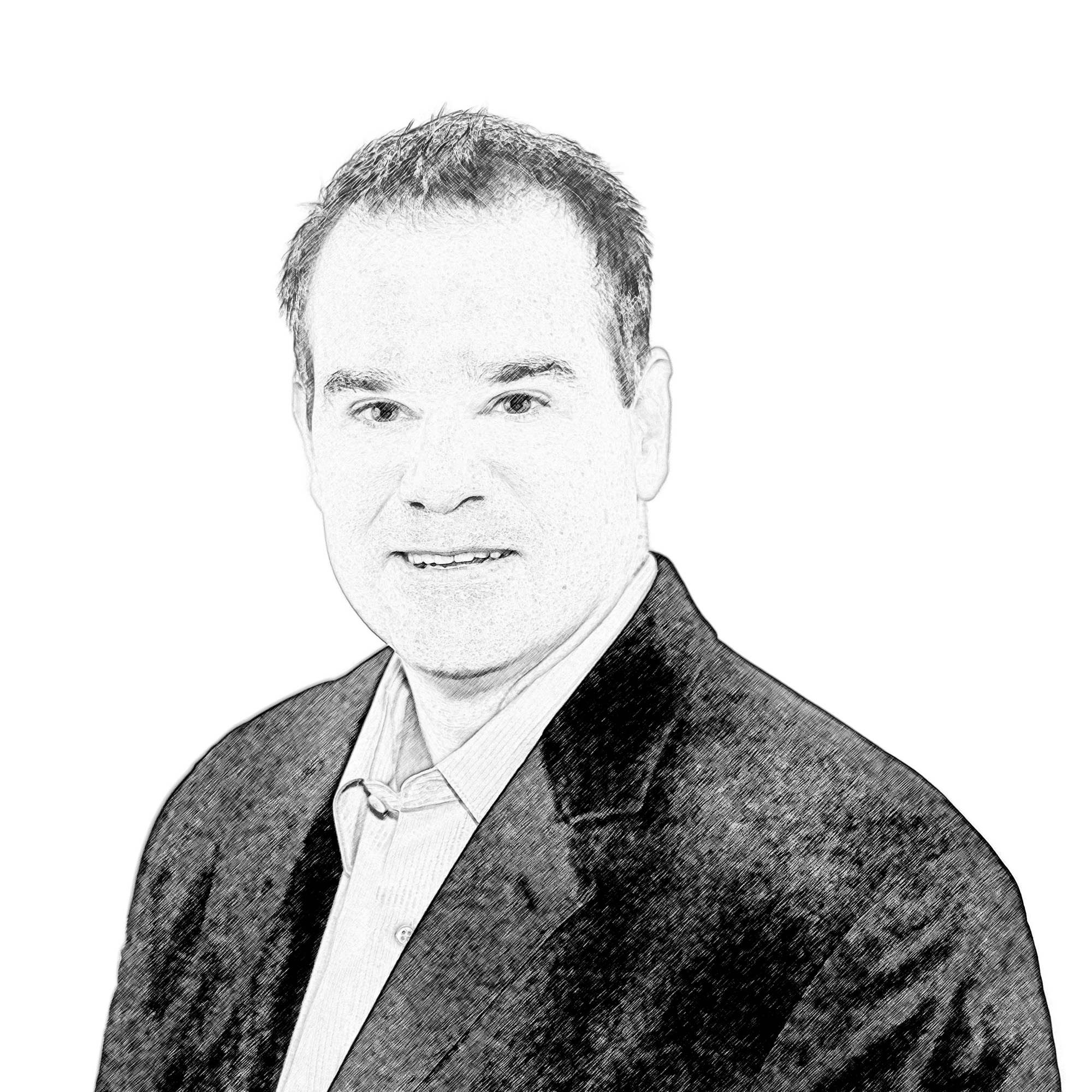 Chad Warthan
Territory Manager 
Located in the Austin office, Chad Warthan covers Central Texas as a Territory Manager. He travels from Waco to San Antonio and into the Hill Country.  He handles both sport and commercial flooring projects throughout these areas; with 20 years of experience in the industry and often referred to as the "Floor Guy", Chad is an expert in his field.  Working closely with management, estimating, and project managers at Vector on a daily basis, Chad ensures that his projects run smoothly from start to finish.  When Vector decided to grow the Central Texas market, Chad was excited to come aboard such a first class company and sell products from the best flooring manufactures in the business.
In his personal time, Chad enjoys Hot Rods, weightlifting, and anything outdoors (especially in the Hill Country). He keeps up with his 3 boys, Colin, Cayden and Colsen while trying to remember where in the world his Flight Attendant wife, Hilary, might be.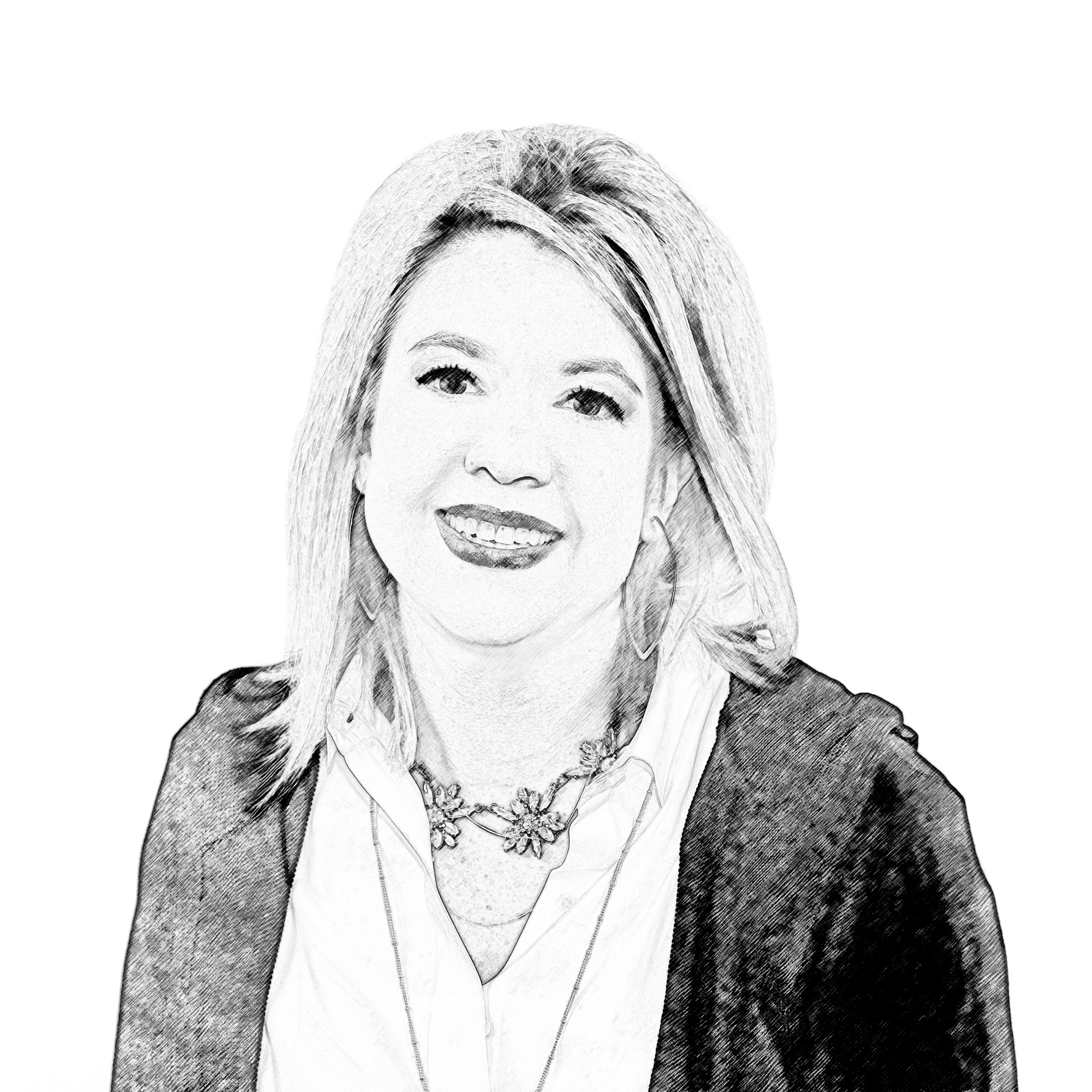 Erin Bickle
Territory Manager 
Erin Bickle is the West Texas Territory Manager for the Vector Sports Team. On any given day, Erin can be spotted driving for miles across the West Texas flatlands, dodging tumbleweeds. She provides flooring services to the A&D community, General Contractors and end users, with a primary focus on K-12 education as well as Gerflor Sports Flooring. Born and raised in the Texas Panhandle, in the tiny town of Gruver, Erin is well-acquainted with working and living in an area where "everybody knows everybody".
With a degree in Interior Design and a 14 year history selling commercial furniture, Erin can definitely speak the language of the design industry. Because of her vivacious energy, quick wit and strong work ethic, a challenging career in sales comes naturally. Erin's motto is "No matter how you feel…get up, dress up, show up and never give up!"
Living in Lubbock with her husband Mike and 3 beautiful daughters, Erin spends her spare time working on DIY projects around the house, planning the next renovation before the last one is even finished. She hates shopping and prides herself on never paying retail for anything, which is why 80% of her wardrobe comes from consignment stores.